Recently, we had the pleasure of working with a lovely mother and her adorable baby, and we were reminded once again why natural baby photography is so special.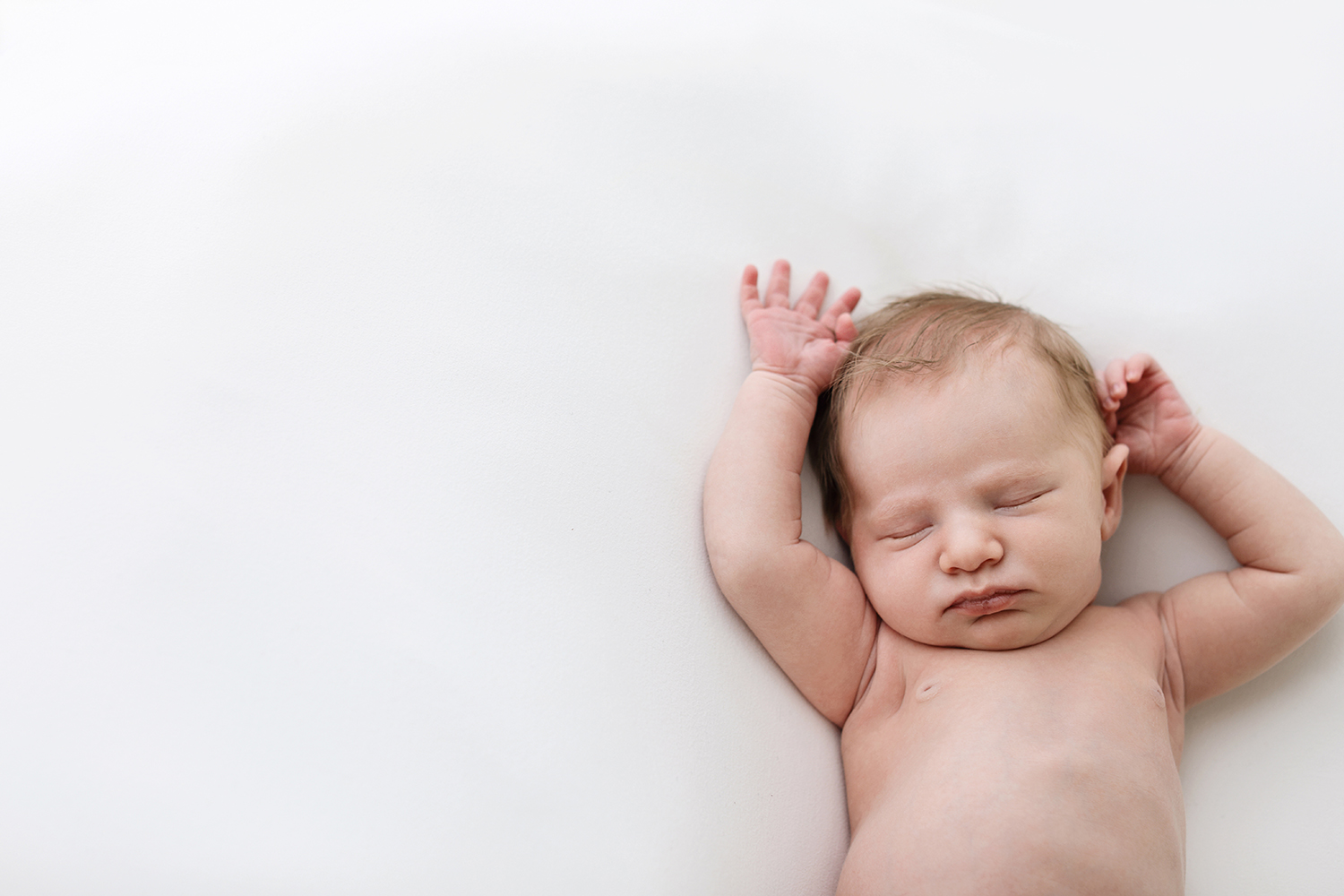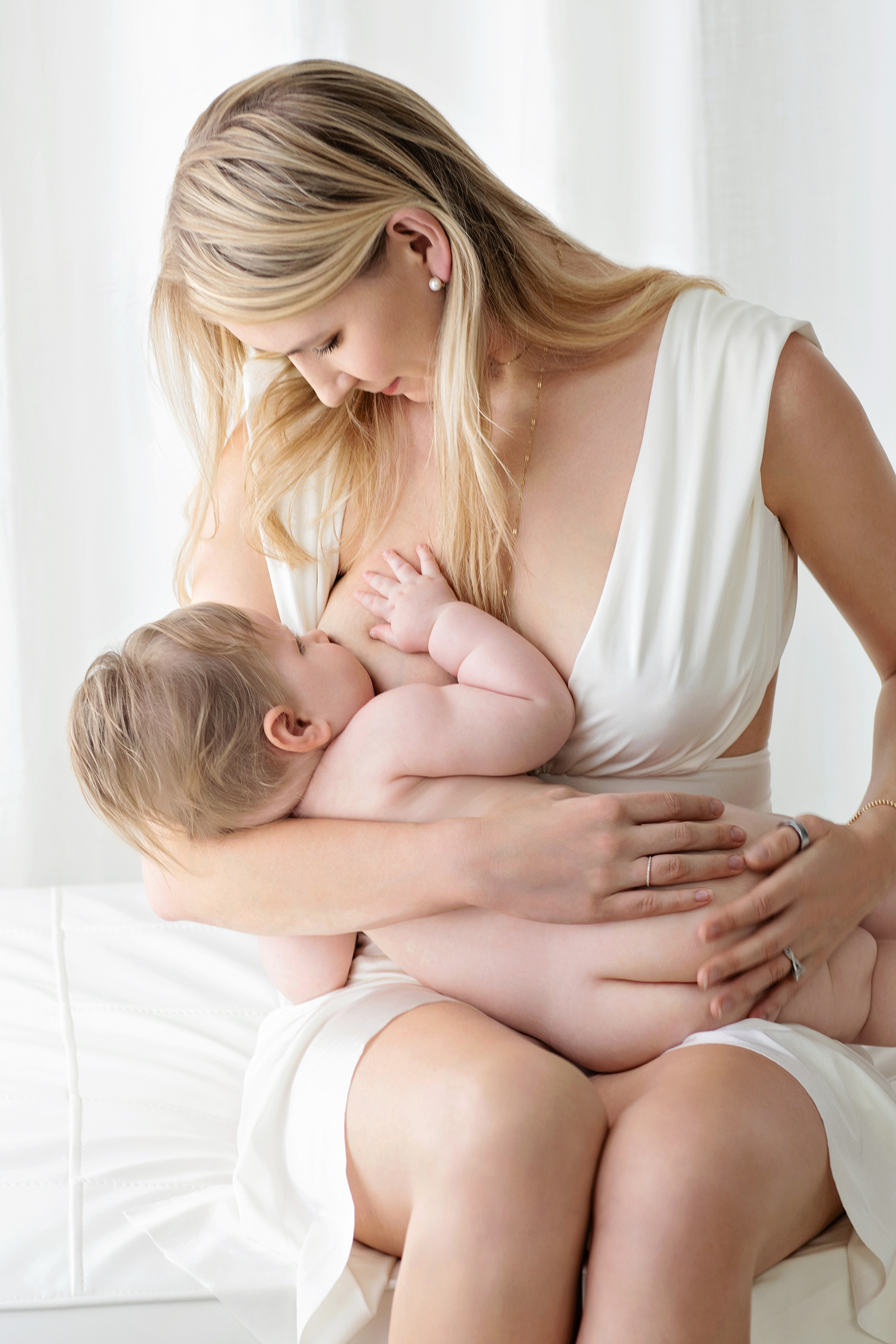 Keeping it Real in Natural Baby Photography
During our photoshoots (one newborn and one just two months later to capture nursing images), we went for the genuine stuff. No garish props or overly staged sets. We posed mom and baby separately and together, focusing on those little toes and soft cheeks next to stuffed toys. The result? Photos that are as natural as a morning breeze – pure, organic, and oh-so-clean. These pictures will be like a time machine, taking mom back to these daily memories of breastfeeding and cradling her babe whenever she wants.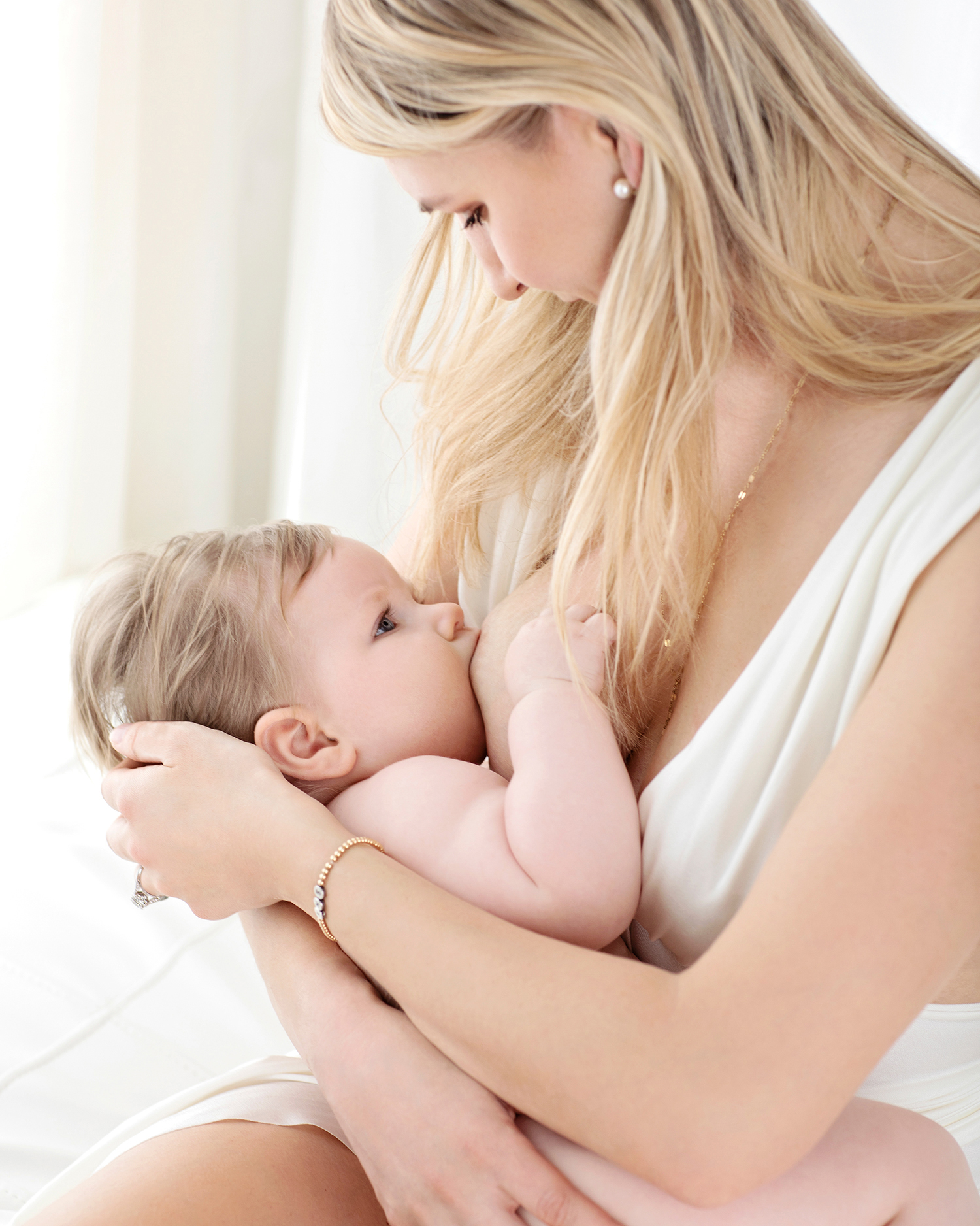 Parenting and Learning to Slow Down
We had a heart-to-heart with mom about parenthood, and she dropped some truth bombs. She talked about how parenthood forces you to slow down. In our usual fast-paced world, she used to be a multitasking queen. But now? It's all about sitting back, changing diapers, and nursing. That's pretty much the whole day. But she's learned to embrace it and to find the beauty in these simple, everyday moments.
Teaching Respect Through Giving Birth
Here's a cool parenting moment: Mom gave birth with her two-year-old right there, watching the action. She hopes this will teach her little guy to have deep respect for women, future partners, and just about anyone he meets. It's pretty wild, even at just two years old, he's already a storyteller, recounting the tale of "Mama's epic moment" when she roared like a hero during her delivery. This memory is going to stick with him, and who knows, it might just shape his future in the most beautiful way.
Unleashing the Perfectionist as a New Mom
Now, here's a twist. Becoming a parent has turned our mom into a bit of a perfectionist. She used to be all about "close enough," but now she's all about "everything just right." From decorating the baby's room to making sure every little thing is spot on, parenthood has unleashed her inner detail freak. Who knew, right?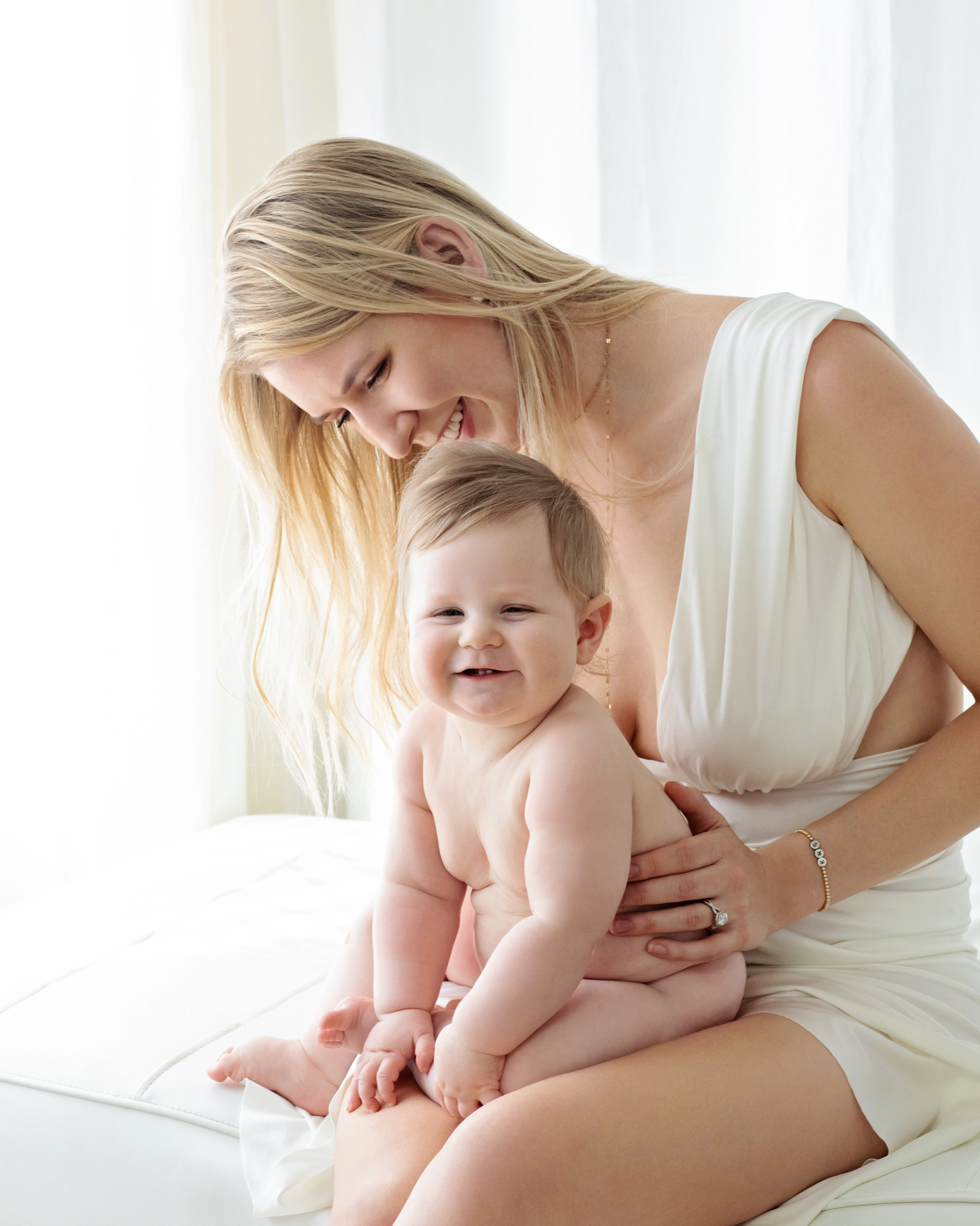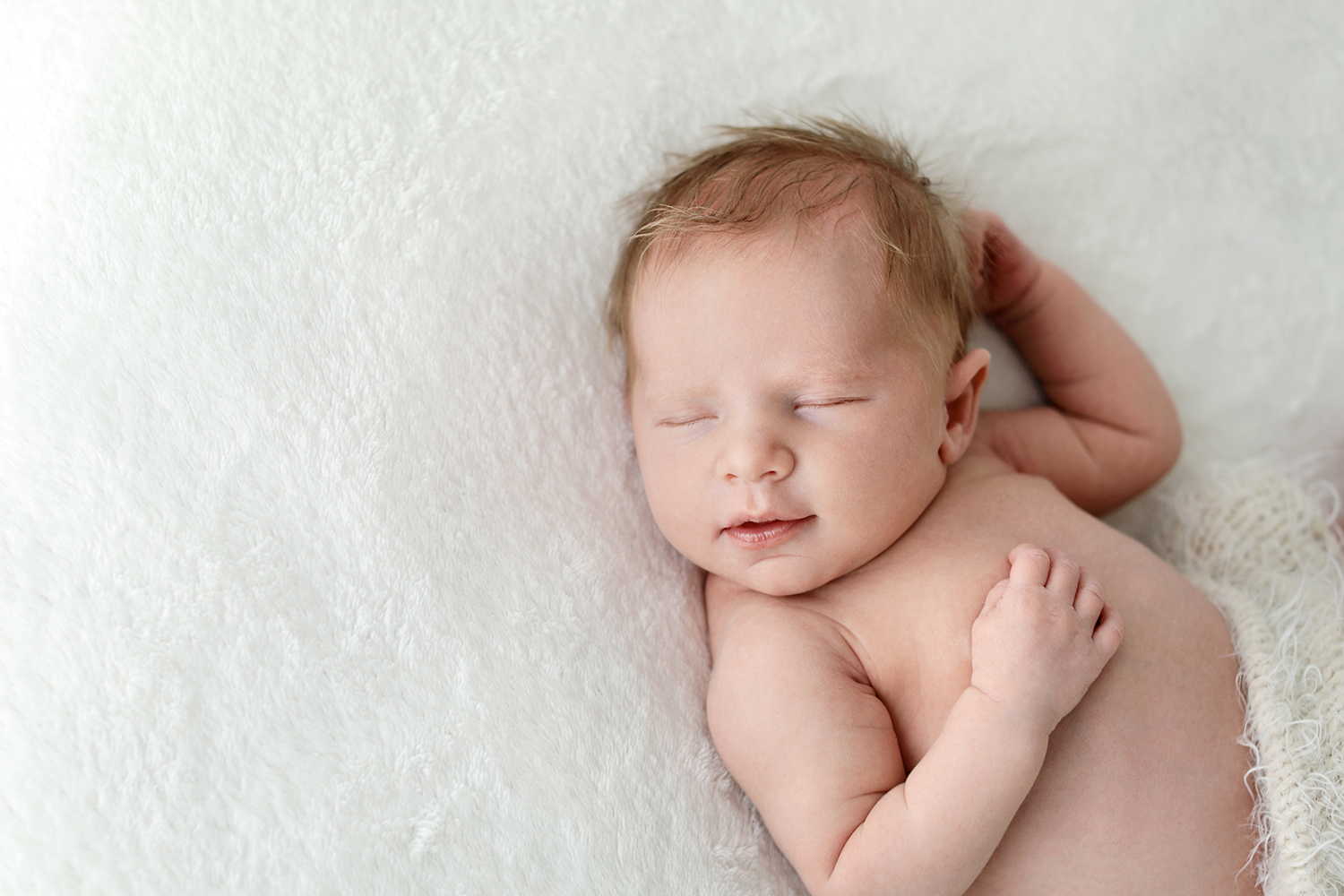 Book a Natural Newborn Photoshoot with Miette Photography 
To wrap it up, natural baby photography captures those real moments of early motherhood. It lets both mom and dad relive those simple memories as their kids grow up. Parenthood is all about surprises, milestones, and finding beauty in the everyday. Through natural baby photography, these moments become keepsakes that will be cherished for, well, forever. Contact us today to preserve those tiny curls and milk kisses one snapshot at a time.