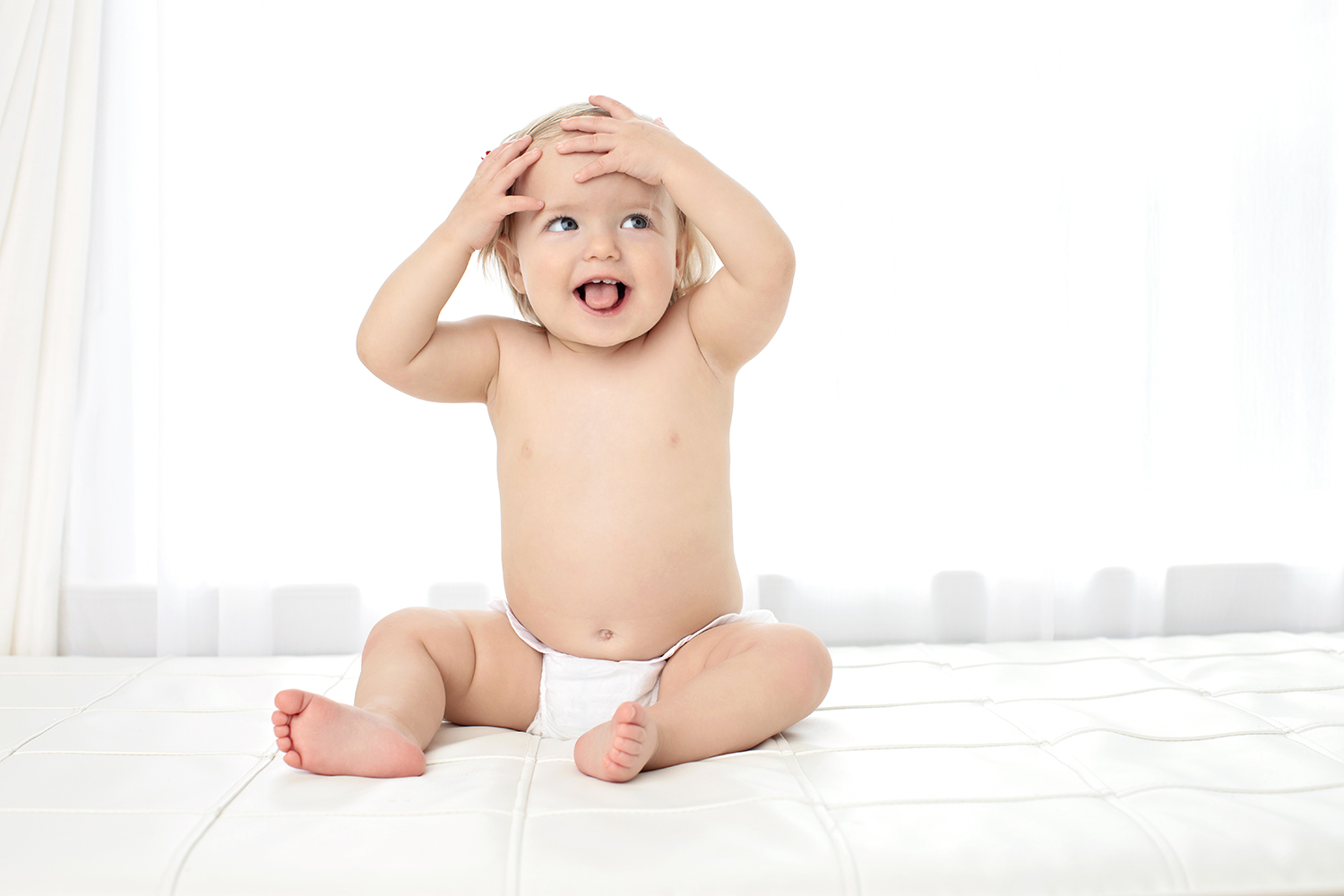 Miette
(Pronounced Me-yet) – a French term of endearment that means "little crumb," is not only the name of my daughter but also aptly describes the nature of my approach to luxury studio photography — I attend to every tiny detail. From our first phone consultation to the final delivery of products, the process is directed with warmth and expertise. My photos are natural and authentic just like my approach to the work and relationship with each of my clients.
About Me
My name is Jayme and as the owner of Miette Photography I bring more than 25 years of experience and a fine art and design background to my work as a Dallas NEWBORN, MATERNITY, and FAMILY photographer.
I am one of the top rated Dallas photographers, was nominated as "Best Family Photographer in Dallas" by D Magazine and am one of the most sought after portrait photographers in Texas. I absolutely love the creative process, working with clients, and exceeding their expectations by delivering true works of art.
Anyone can call themselves a photographer with a decent camera, some equipment, and website. But you get what you pay for, which is why I offer my services as a Dallas luxury photographer. I have an artist's eye combined with a concierge mindset. This means I walk my clients through every aspect of the experience: session styling, wardrobe and prop choices, and final print options.
Unlike most DFW photographers, I have a private central Dallas studio that is flooded with natural light and offers a quiet, private atmosphere. I don't set time limits on my photoshoots so clients can really settle into our time together. My clients book me for my photographic style: clean, simple images with a modern edge that will never look trendy or outdated. I would lvoe to talk to you about my process as a boutique studio photographer and how we can create heirloom-quality portraits fr you and your family to enjoy.
The Miette studio in central Dallas is a full-service, professional studio with a private entrance, separate bathroom, dedicated makeup area and a maternity stylist's closet. The environment is modern yet warm and inviting. Most of my newborn clients end up falling asleep on my couch during newborn sessions as do husbands during maternity sessions!
The studio is where all maternity and newborn sessions take place as well as image review appointments. When you are in here you can completely relax knowing that you and your family are being taken care of.