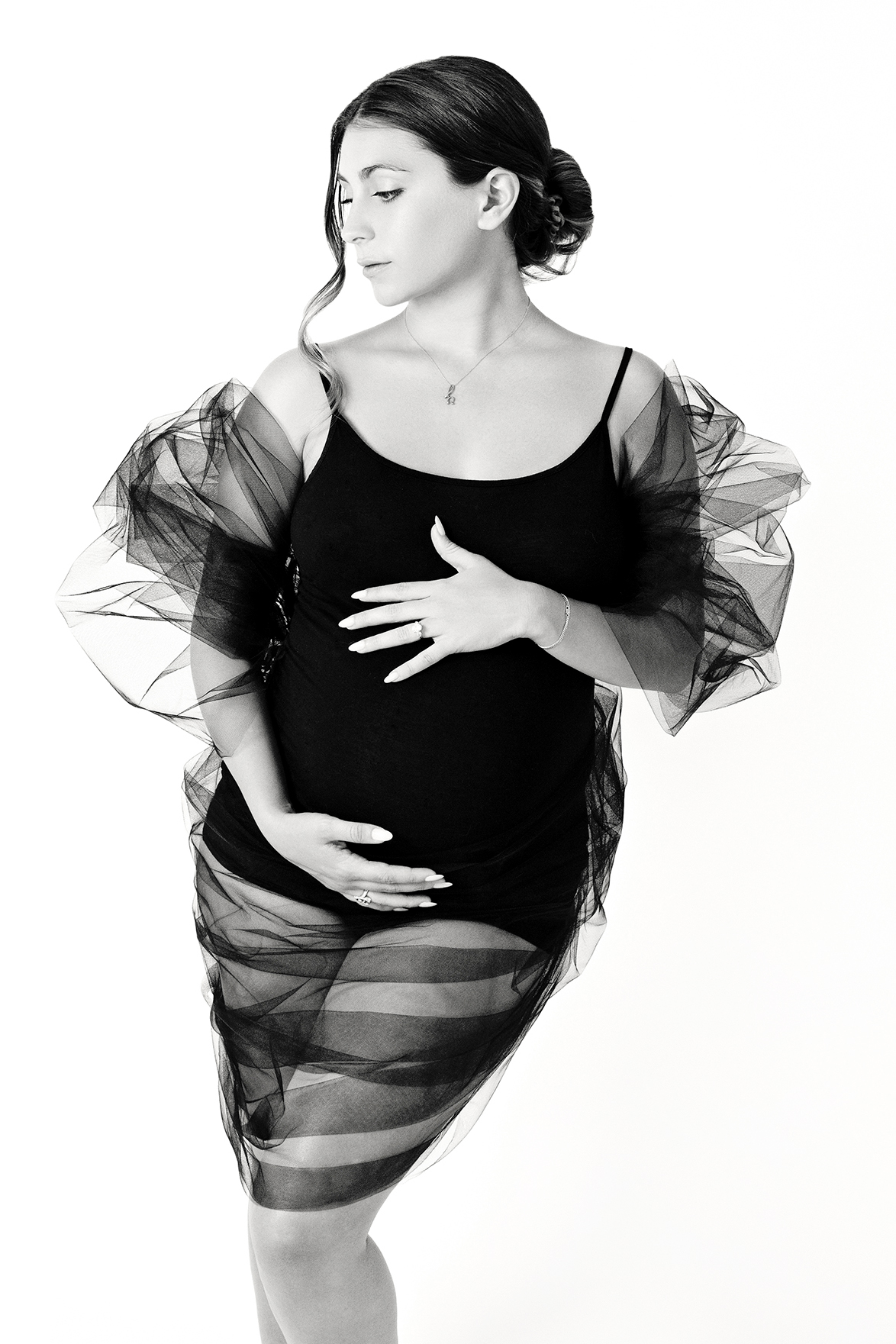 Luxury Maternity
My goal as a luxury maternity photographer is to make women feel BEAUTIFUL and POWERFUL during a time when they may not feel confident about their bodies. As a mother you are CREATING LIFE and there is nothing more beautiful or powerful than that.
There are so many style options available to you if you choose a photographer with years of experience, a dedicated and private studio, and a background in fashion photography. Whether you want bold, dramatic, fashion-inspired images or something more low-key, romantic or feminine, we will work together to create the exact vision of your maternity photos that you will be proud to showcase in your home or to keep in an album.
At Miette, the EXPERIENCE is all about luxury. You will be expertly guided from the first consultation through to the final steps of choosing your images. My goal is to create a luxury experience personalized to your style in order to bring your vision to life. We will work together to create the maternity photoshoot of your dreams!
Visit my LUXURY MATERNITY PORTFOLIO for inspiration!
About Me
My name is Jayme and as the owner of Miette Photography I bring more than 25 years of experience and a fine art and fashion background to my work as Dallas NEWBORN PHOTOGRAPHER, MATERNITY PHOTOGRAPHER, and FAMILY PHOTOGRAPHER.
I am one of the top rated Dallas photographers, was nominated as "Best Family Photographer in Dallas" by D Magazine and am one of the most sought after portrait photographers in Texas. I absolutely love the creative process, working with clients, and exceeding their expectations by delivering true works of art.
I would love to talk to you about my process as a boutique studio photographer and how we can create heirloom-quality portraits for your family to enjoy for years to come.
I proudly serve families in Dallas and Fort Worth including Highland Park, University Park, Tanglewood, Southlake, Westlake, and Plano.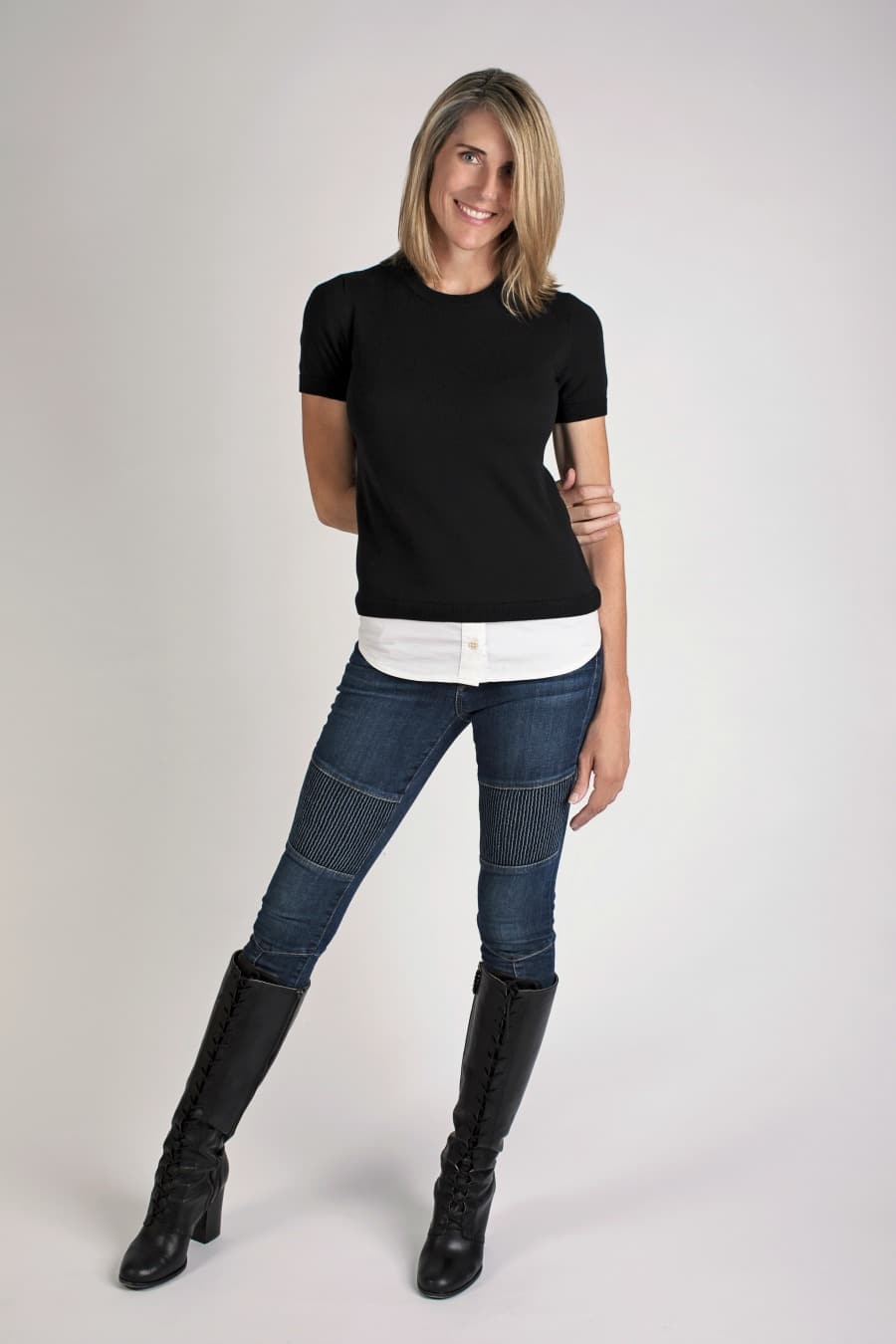 Natural Baby
At Miette the style is NATURAL and the goal is simplicity. With NATURAL NEWBORN and NATURAL BABY by Miette the focus is on your baby, their distinctive features and distinctive personality – not props, not baskets, not backdrops – YOUR BABY. I create clean, classic newborn and baby milestone photography with a minimalist, modern look that is never trendy or overdone.
Capture the fleeting and important milestones of baby's first year with the Miette ONE YEAR MILESTONE ALBUM which holds newborn, 6 month and one year sessions. An heirloom-quality album of all of baby's first year milestones from newborn to the birthday cake smash. For many busy parents this serves as a baby book or as an heirloom to keep for generations. Find out more about NATURAL BABY MILESTONE photography.
Most families choose to work with me first for their maternity photos, then newborn photography, and later baby photography and family photos. I form long-lasting relationships with my clients based on trust and the consistently high quality of products they receive from every photo session. Find out more about theBEAUTIFUL PRODUCTS we will create together for your home.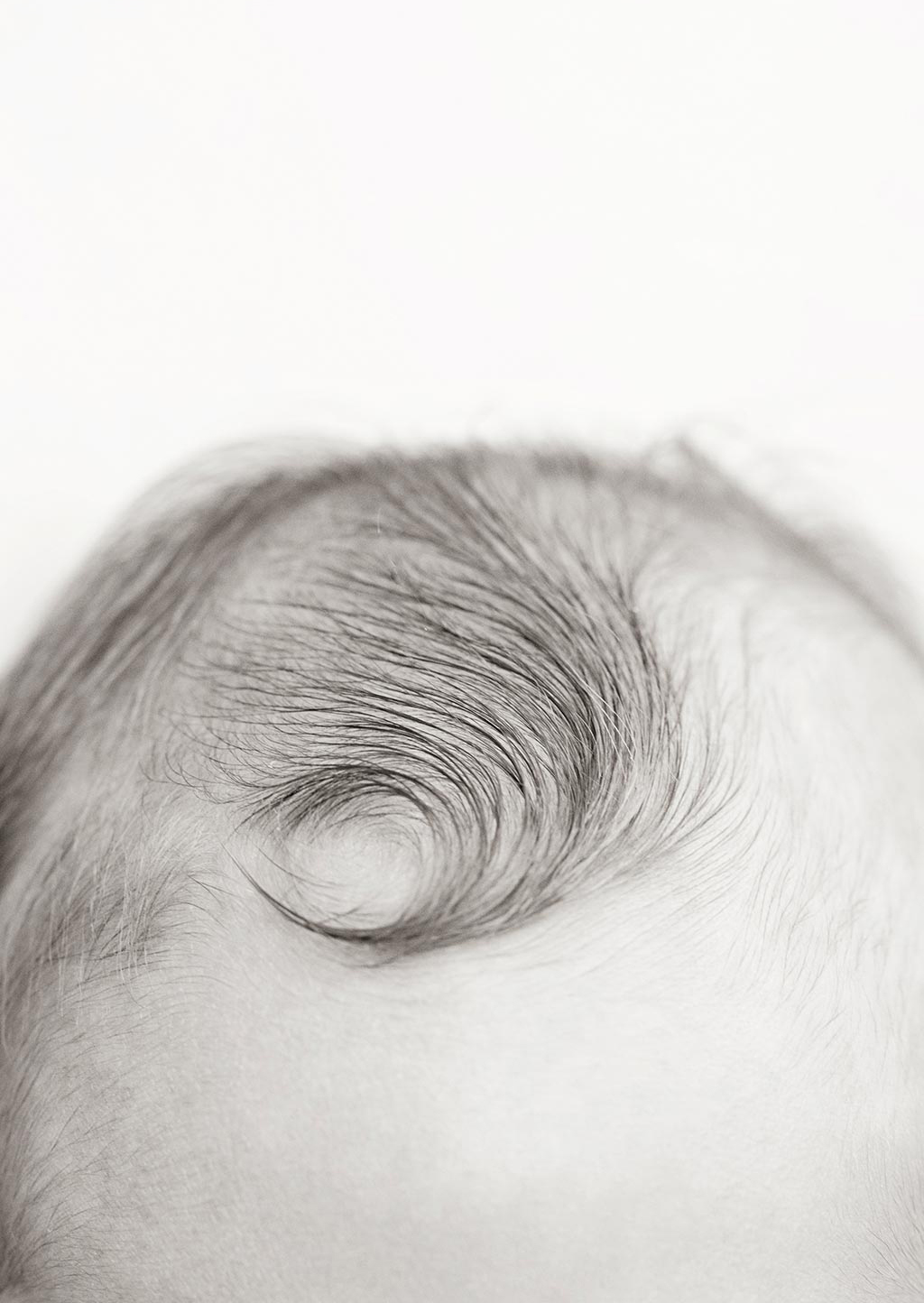 Products
Specializing in custom, hand-crafted professional ALBUMS and wall portraits, I strive to make each final photograph a true work of art and an heirloom to be passed down for generations. I believe that beautiful portraits can be displayed anywhere, but to ensure that they work well with your space I will work with you to design and coordinate image choices and materials to help you create the absolute best works of art for your home.
The Miette studio in central Dallas is a full-service, professional studio with a private entrance, separate bathroom, dedicated makeup area and a maternity stylist's closet. The environment is modern yet warm and inviting. Most of my newborn clients end up falling asleep on my couch during newborn sessions as do husbands during maternity sessions!
The studio is where all maternity and newborn sessions take place as well as image review appointments. When you are in here you can completely relax knowing that you and your family are being taken care of.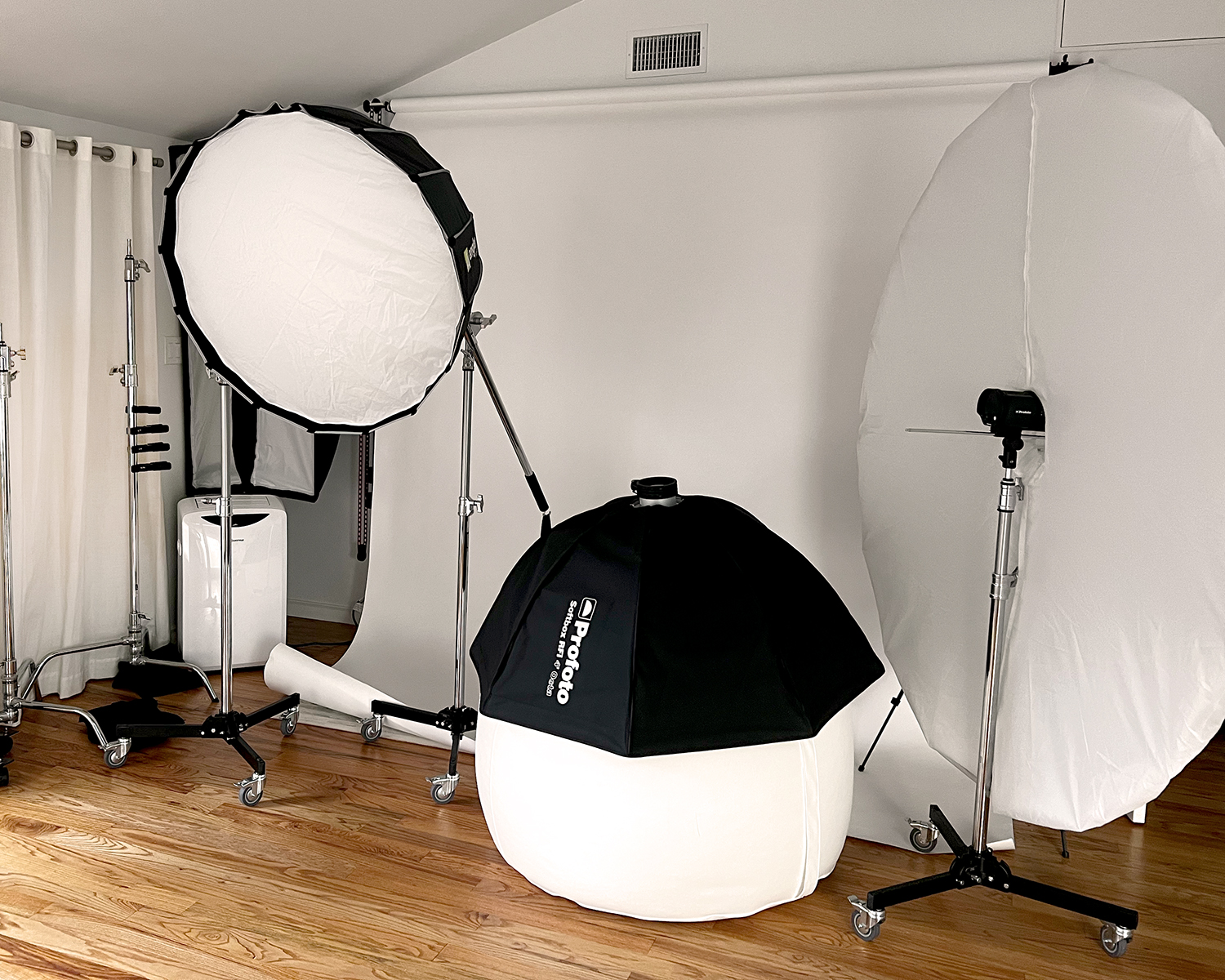 NOMINATED IN D MAGAZINE FOR BEST FAMILY PHOTOGRAPHER IN DALLAS
Miette Photography is Dallas' premier luxury boutique photography studio specializing in LUXURY MATERNITY and NATURAL NEWBORN portraits. I strive to capture authentic, iconic images of you and your family to be cherished as heirlooms for generations.
I am an award-winning, internationally published photographer. My photos have appeared in Dallas Modern Luxury, D Magazine, Time Out New York, La Gazetta dell Sport Rome, and Time Out London. My studio, conveniently located in central Dallas, offers a comfortable environment for creating my one-of-a-kind images using both natural and studio lighting. I also shoot on location in your home or at an attractive outdoor setting of your choice.
I am available for travel and events. For travel sessions, please plan to book in advance and contact me for a quote.
Now offering a GIFT REGISTRY option. Add Miette Photography to your gift registry and your loved ones can donate amounts specified by you or in any increment that they wish. For more information, please see my GIFT REGISTRY page.
Some of my favorite DFW areas: Highland Park, Frisco, Southlake, University Park, Fort Worth