Milestone Sessions
With Natural Baby by Miette we have you covered from NEWBORN to ONE YEAR with classic, clean minimalist photography that will never look outdated or trendy. With minimal props, expert lighting and 25 years of experience, every image is a keeper. Our intent is to capture your baby's unique features and budding personality, not ornate baskets and backgrounds. We keep it simple and NATURAL. Your baby is the focus just as they are: pure, natural, perfect.
The One Year Milestone Album
Beautifully designed from start to finish, the handcrafted Milestone Album tells the story of your baby's first year of life with high quality photography in a luxe package. With your choice of leather, linen or a wrap-around image cover, board-book pages and the highest quality printing, this album is made to impress and to LAST.
The One Year Milestone album typically holds images from the NEWBORN, SIX-MONTH and ONE-YEAR sessions. Add in some images from your MATERNITY or THREE-MONTH session for an even richer story. In addition to images, some families add quotes or poetry to their album for extra meaning. Or you could even opt to write an endearing, heartfelt letter to your baby.
Newborn
Your new baby is precious and perfect and that is exactly what our natural style highlights. We pay attention to the little things – does she have your eyes? Her father's dimples? Does he push out his lower lip when he sleeps just like his big brother? The distinctive features, the tiny toes, the beautiful, impossibly small fingernails – all those little things that change so quickly. These are what we look for when creating the perfect newborn images.
We can photograph baby only or add family photos to your session. Don't worry that you haven't had sleep in a week or that personal hygiene may not be your highest priority at the moment. The most important thing we will be capturing at this stage is the start of that beautiful bond you are forming with the new love of your life – your baby. This is all about the connection with your family and how this new little life is adding to it.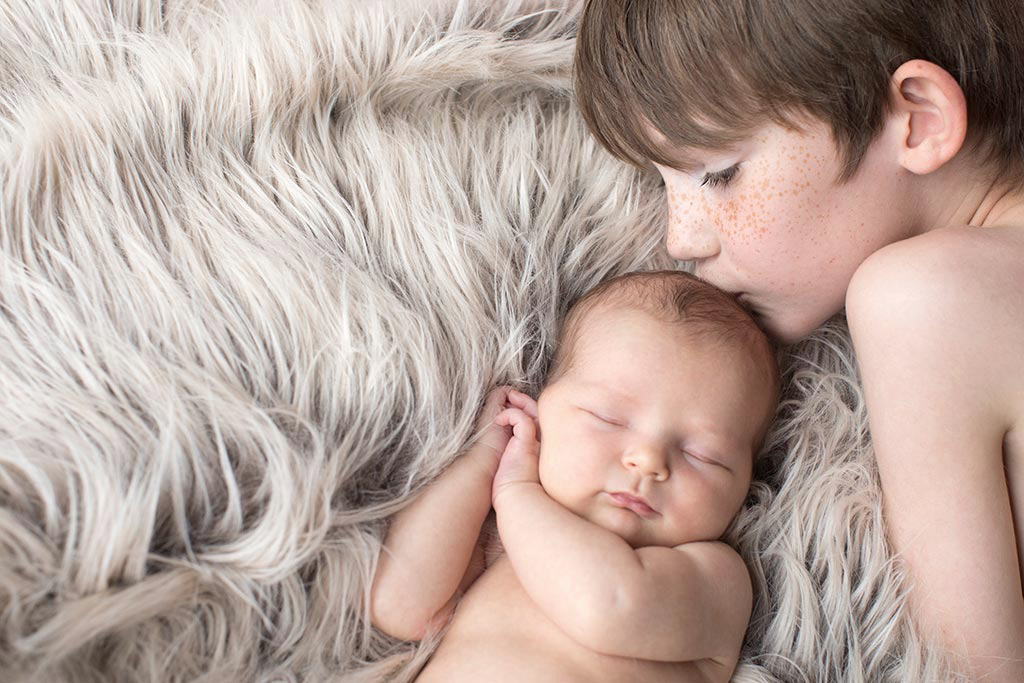 A WORD ABOUT NEWBORN SAFETY
Newborn babies require special touch and care, and your photographer must have experience (and preferably training) to move and pose your infant in the safest way possible. This means poses should be natural and gentle, never "stunts" that could cause harm. One thing I chose to do was to train with a NICU nurse to observe and learn how to move and position tiny babies without causing harm or even discomfort. I keep all poses natural and safe rather than posed and trendy for the baby's utmost safety. I have been photographing newborns for over 20 years and am fully vaccinated not just against Covid but DTaP and Flu as well. I have two children of my own so my personal experience and professional training go hand in hand.
I have been working in this field for over two decades, handling newborns on an almost daily basis. The baby's comfort and safety ALWAYS come first. I have seen my share of new local photographers who purchase a digital camera, and attempt to imitate some online photos without first learning about safe practices – posing babies in uncomfortable or dangerous positions without even realizing it. Safety should always be prioritized but you can not guarantee that without experience.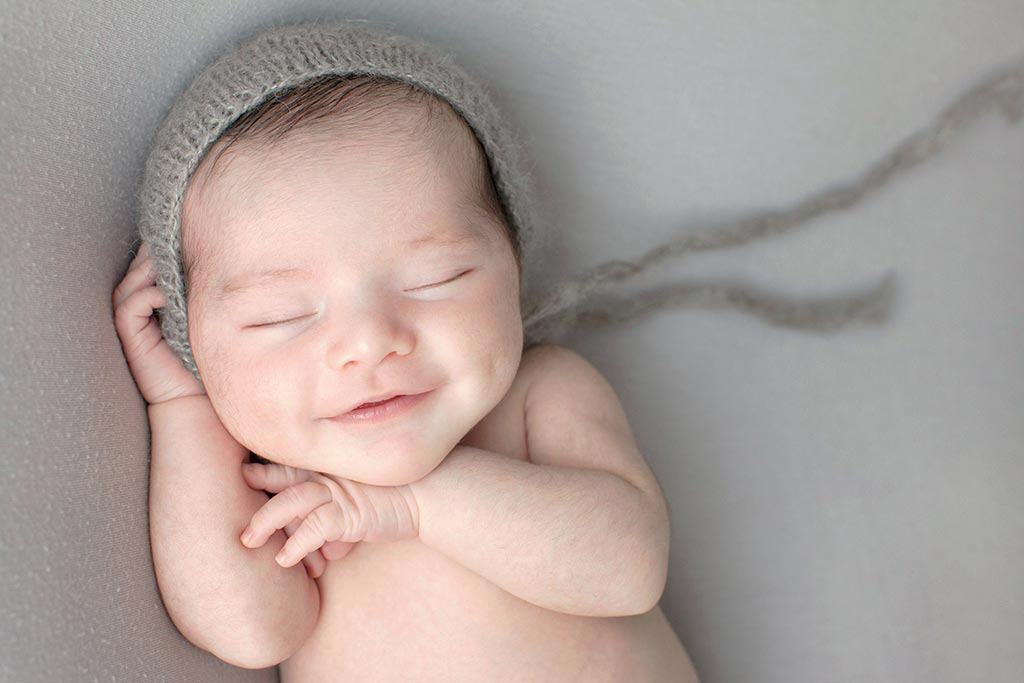 Three Months
The three month milestone session is all about those little developments that highlight the transition from newborn to baby. This is when your little one will be grabbing their toes, pushing up on elbows, rolling over and experimenting with hilarious facial expressions. Though not quite sitting, your baby is ACTIVE and alert and becoming more aware of the world around them. Let us capture the big eyes and charming little smiles to add to your ONE YEAR MILESTONE ALBUM!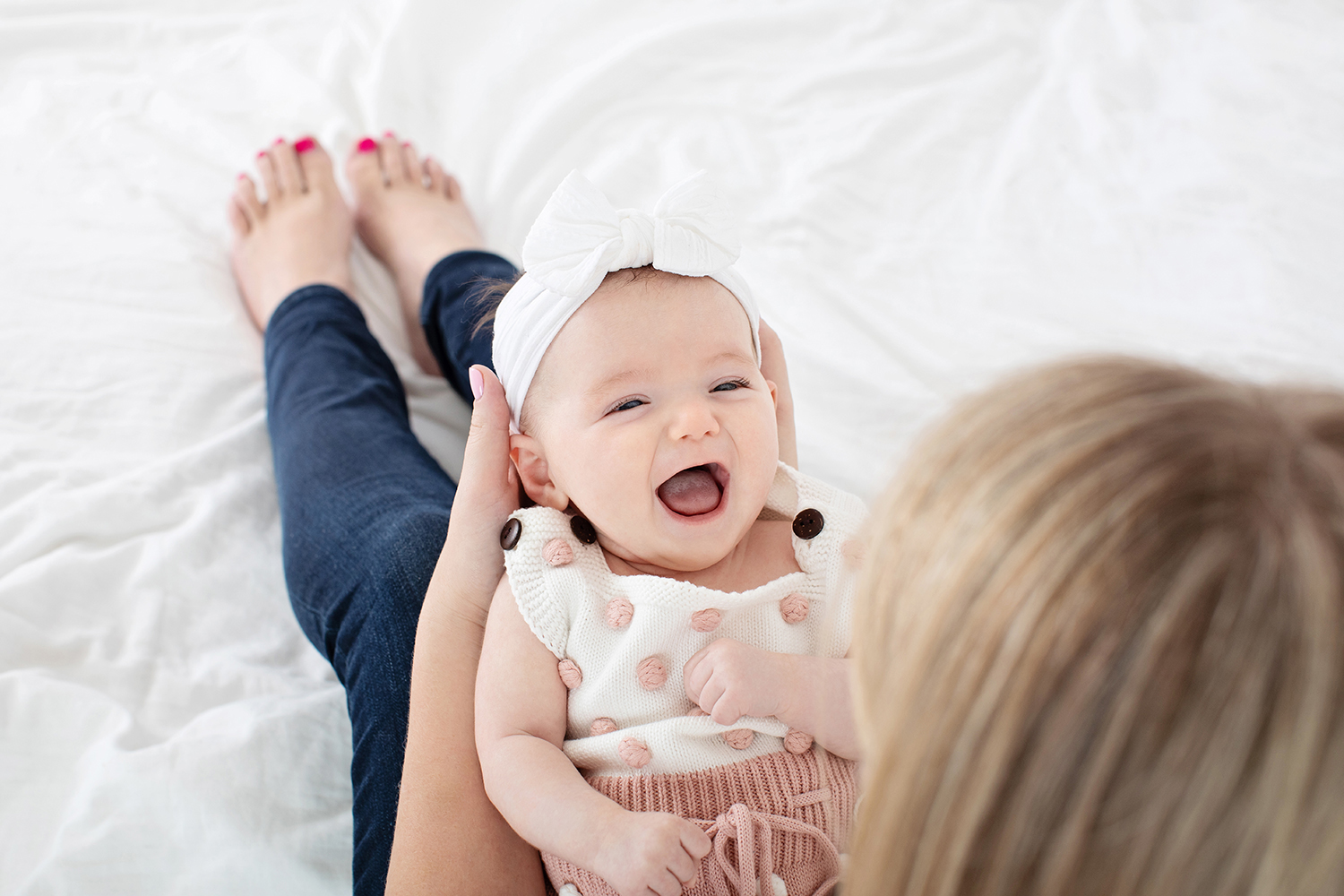 Sitting Up
This milestone is my FAVORITE. Sometimes this occurs around 6 months but can be as late as nine months before they reach it. Every baby is different and each develops according to their own needs. Regardless, this is the cutest of all the stages in my opinion. At the sitting up milestone session expect your baby to be happy and fat and full of curiosity. Those chubby legs and fat little fingers are perfection! Everything is to be explored and everything goes right into their little mouths at this stage. Their little personalities are also on full display. Are they a shy baby or an attention seeker? Maybe they respond to music or singing. Let us capture all the rolls and personality to add to your Miette Milestone Album!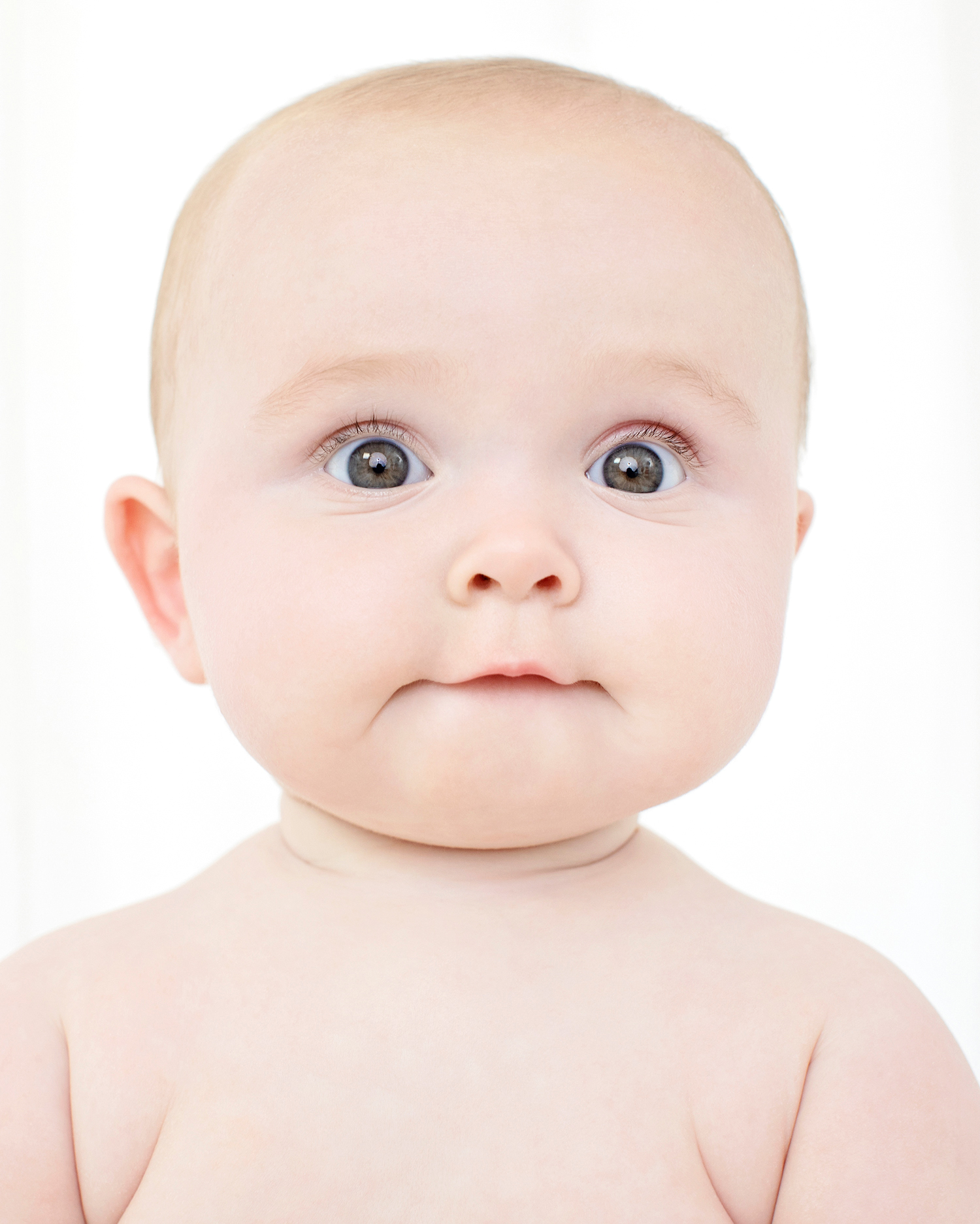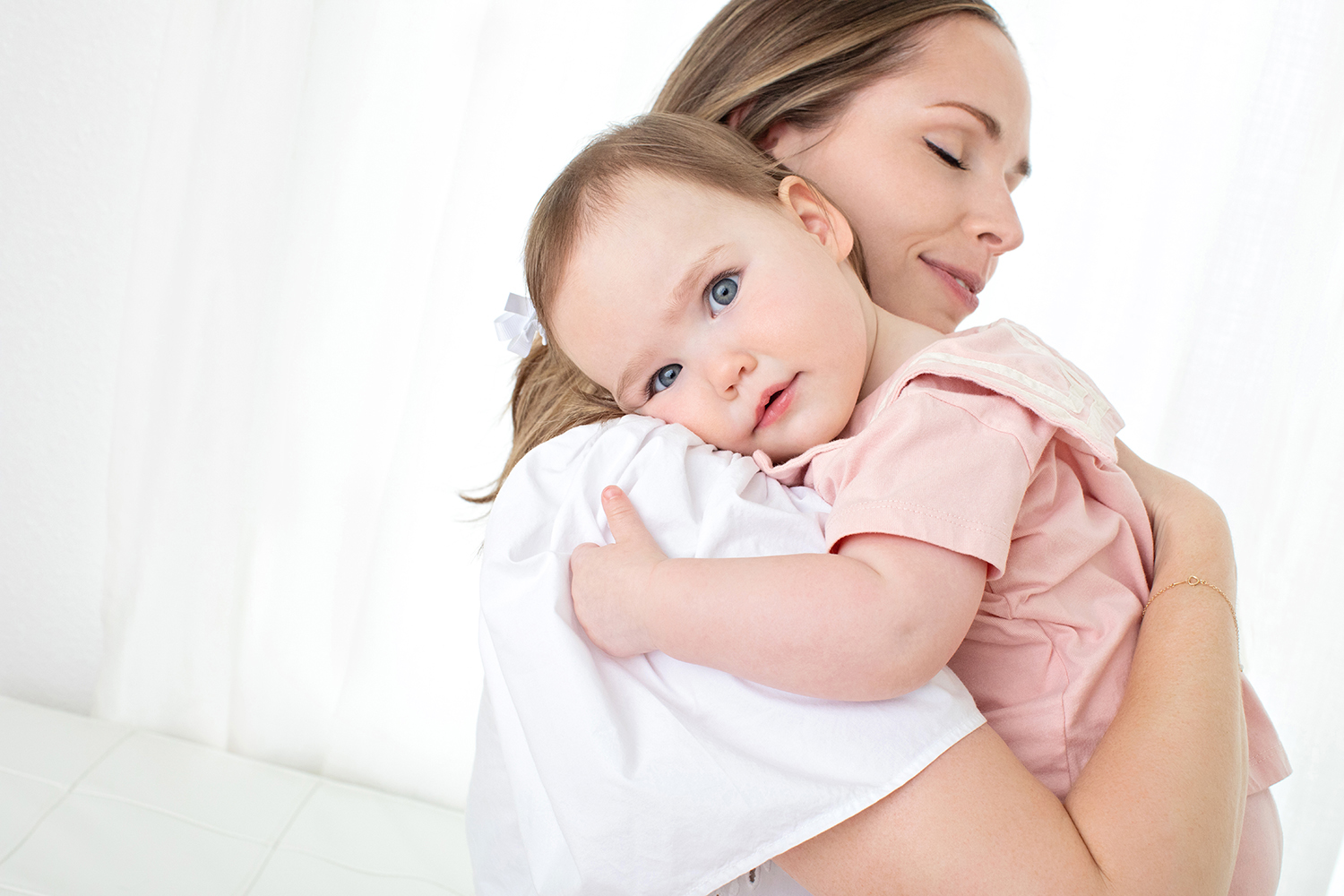 1 Year Birthday
Their one year session with optional cake smash is a huge client favorite. As with all of our NATURAL BABY sessions, we keep it simple. We start with plenty of photos of baby at this stage on their own – showing that first tooth, playing with toys and maybe even walking or standing. You can opt to add in some family photos at this session as well. Then we move on to the cake smash where we can keep a simple white backdrop and simple cake or throw in just a few natural, photogenic props. It's all up to you. We will design the perfect one year birthday shoot in our pre-session consultation where we can plan out all the details. This shoot is the final in the series for the MIETTE ONE YEAR MILESTONE ALBUM. After this you can take your album home and look back over that first year – marveling at how fast the time has flown and knowing that you have captured the most precious moments in a beautiful heirloom that will last generations.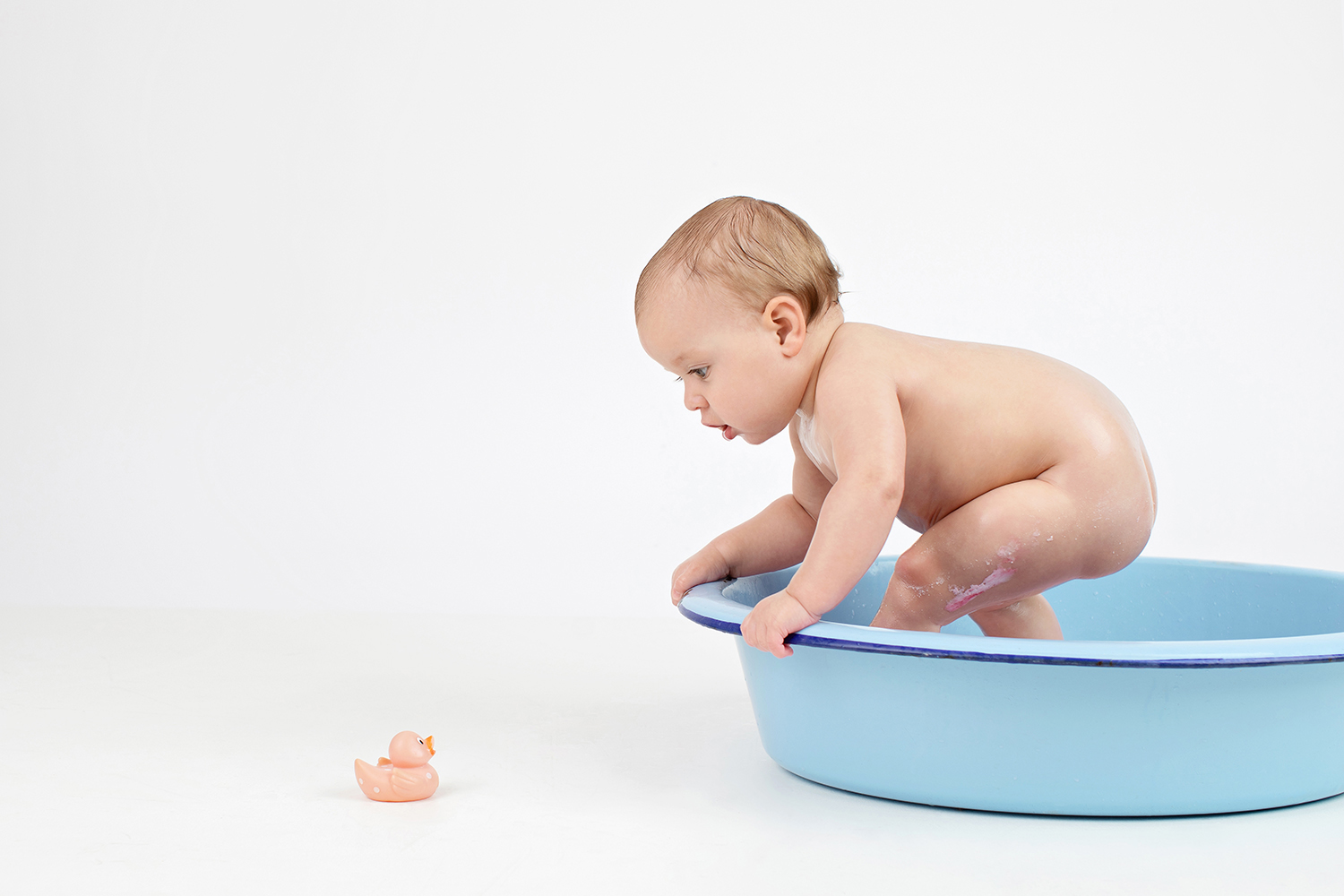 Many families choose to work with me for their first maternity photos, then newborn photography, and later baby photography and family photos. I form long-lasting relationships with my clients based on trust and the consistently high quality of photographs they receive from every photo session. Learn more about FAMILY PORTRAITS and the ONE YEAR MILESTONE ALBUM.
It's pretty easy to claim the title of "baby photographer." A good camera, a backdrop or two, a website, and you can look like a legitimate business. But all photographers are not created equally Experience really does matter, especially as it pertains to newborn safety and the quality of photos you're going to get from the newborn photo session. Most newborn photographers can manage a handful of good shots, but you want a range of looks and poses and should expect every photo to be excellent. I usually provide around 40-50 final images to choose from and they are all fully edited and of the highest photographic quality.
An experienced newborn photographer knows what angles work best with a sleeping baby, how to coax out smiles, how to safely pose your baby, and the best times of day to schedule a photo shoot. I recommend you find a photographer with at least five to ten years of experience. Also, be sure you've seen an extensive portfolio before paying booking fees.