The arrival of a newborn evokes a whirlwind of joy, love, and curiosity. What will their personality be like? Will they have their father's brown eyes or their mother's curls? Time stops when your little one babbles in response to your voice. Loving new parents yearn to immortalize these ephemeral memories and developmental milestones. That's where our timeless newborn photography comes in.
At Miette, our enduring aim is to create photos of your little one that help you to relive their soft kisses, first smiles, and the fresh baby scent in the years to come. Through natural and simple artistic direction, we create heartwarming baby portraits that will never go out of style.   
The Art of Timeless, Natural Newborn Photography
Our photographer, Jayme, embraces simplicity in her work. For newborn sessions, the focus is on the pure and natural essence of your baby. Instead of flashy costumes and colorful backgrounds, Jayme opts for delicate diaper covers, neutral drapery, and knitted headpieces, if anything at all.
Miette's philosophy is naturalism rather than theatricality. Rather than using excessive props, we highlight your little one's angelic features so that the result is something that never looks outdated or trendy. Ultimately, less is more.
Showcasing Precious Details in Timeless, Natural Newborn Photography
Newborns are tiny and delicate, and every little detail is worth capturing. Jayme loves using close-up shots to highlight those tiny fingers and toes, delicate eyelashes, and adorable pouty lips that doting parents tend to miss as their baby grows. These intimate shots bring out the beauty of your baby and serve as poetic, visual narratives of their development.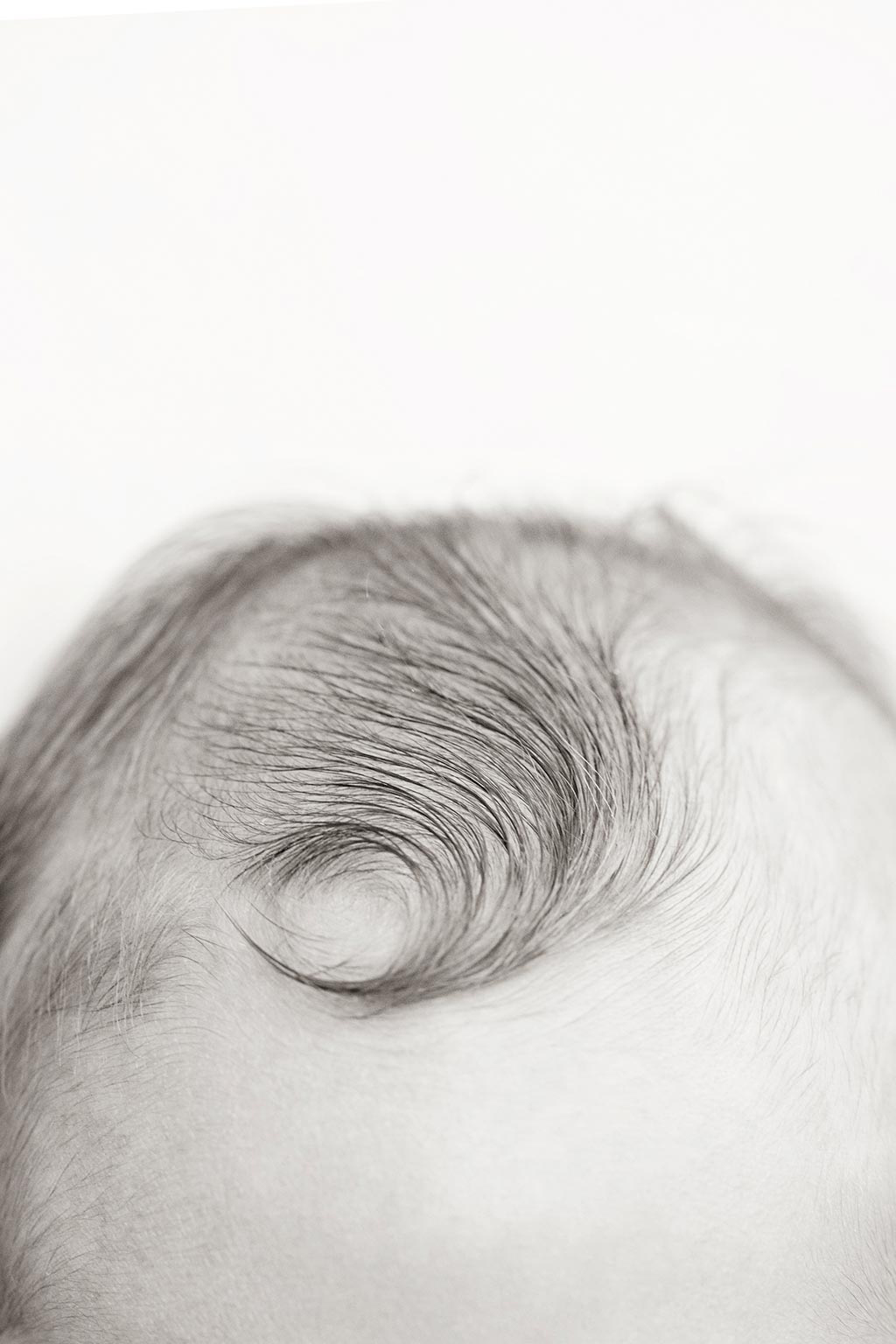 To celebrate the joy that a newborn brings to the family, Jayme includes smiling shots that radiate the innocent happiness of your little one. She also captures the bond between the baby and parents by incorporating the parents' hands gently cradling their newborn. These photos serve as a reminder of the love that surrounds your baby from the very beginning.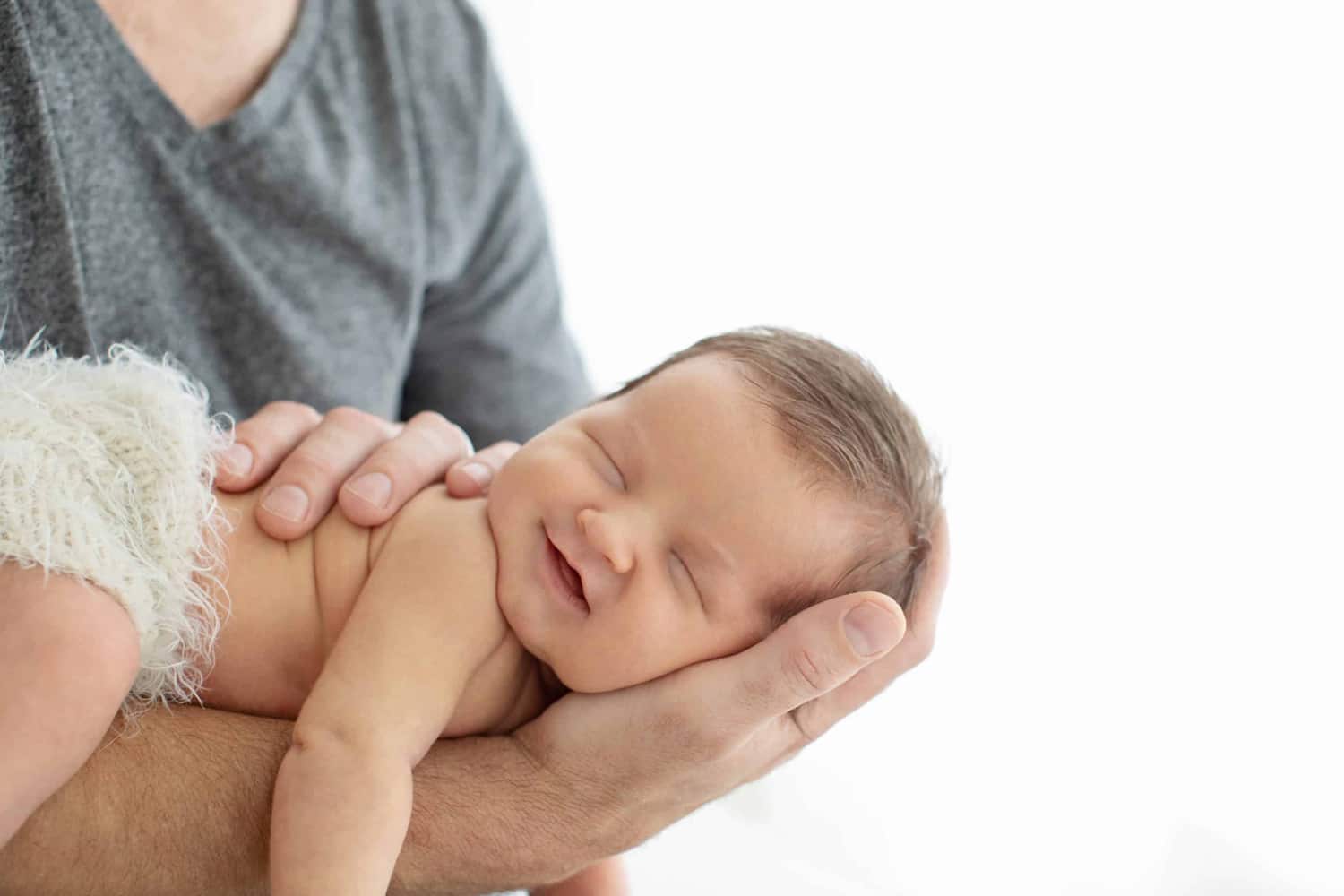 Book a Photoshoot with the Best Newborn Photographer in Dallas
We make sure that your newborn is comfortable and calm throughout the session. In our private studio in the heart of Dallas, your bundle of joy will be placed in natural poses that draw attention to their inherent beauty. Book a newborn photoshoot with us today to create cherished memories that will be treasured for a lifetime.