Expectant mommas, we've got good news for you—the days of sappy, frumpy maternity photos are gone. Miette Photography is creating high fashion, fine art pregnancy photos in the studio for our clients. You can show off your baby bump while keeping an air of drama and sexiness. Just check out these photos from a few recent shoots below!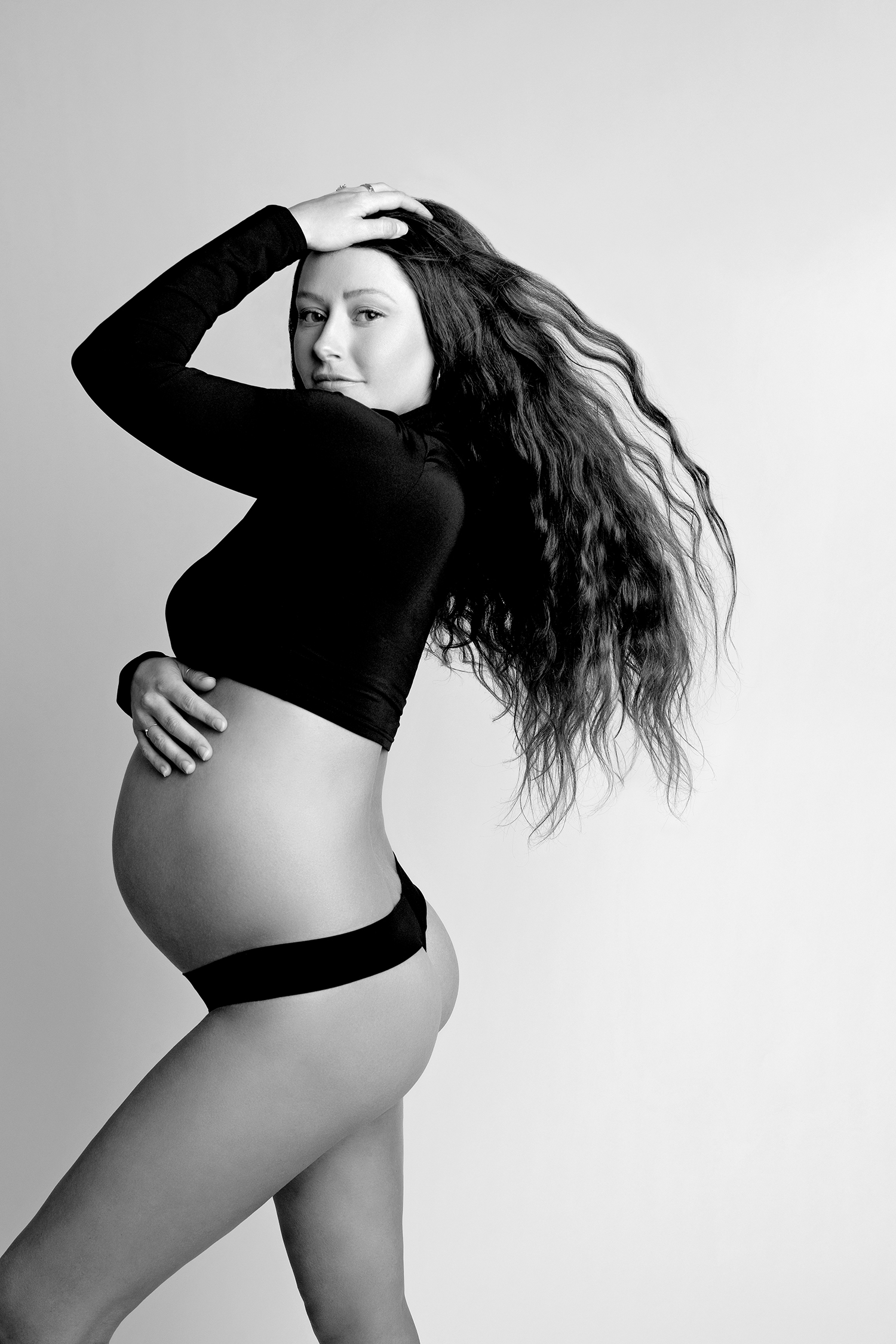 A fashion maternity session in the studio offers so much more creativity for your photos. Jayme will use professional lighting, gorgeous fabrics, and clean, simple effects to help you shine. You can go bold. You can keep it romantic. Whatever you envision, we'll run with it. And with high quality images like these, they'll never go out of style.
We're leaving behind fields and rustic barnyard style. Instead, let's embrace your femininity and strength—empowering you in your pregnancy. Photos like these will help you maintain your confidence as your body changes and, eventually, as you begin to raise your child. You'll be able to remember just how strong and capable you are.
Already preparing for a maternity session? Here are a few resources you might enjoy:
Gift Fine Art Pregnancy Photos for Mother's Day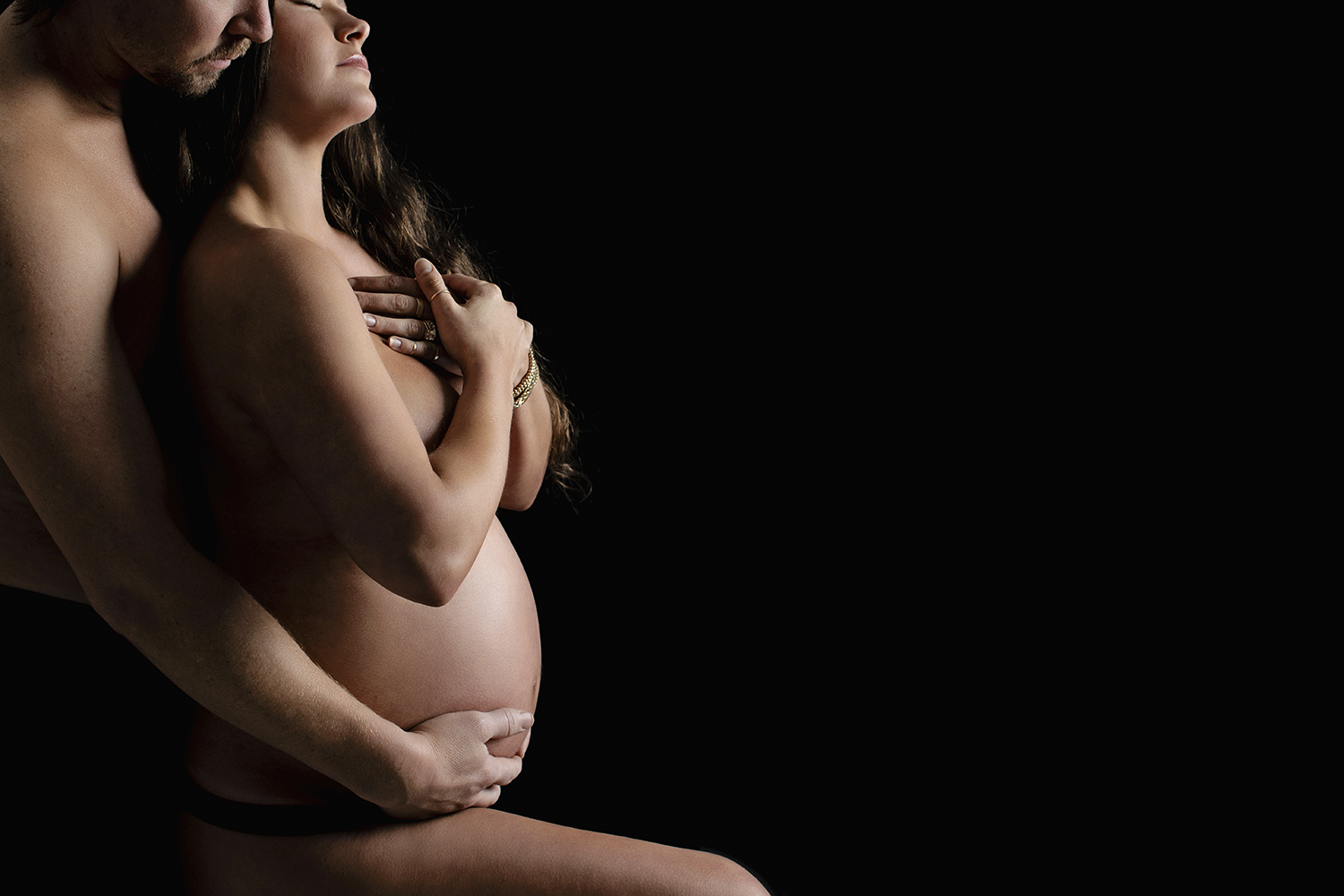 Mother's Day is just a few weeks away, and maternity or mother + child shoots are a special way to commemorate the holiday! Whether your partner is asking if there's anything you'd like as a gift, or if you just feel like dropping a hint, Miette Photography offers gift certificates for photo sessions. Contact Jayme about it today!