A luxury maternity photoshoot affords moms-to-be the opportunity to honor their maternal beauty and express their feminine grace. To craft stunning images, our photographer, Jayme, considers every detail, including hair, makeup, and the editing process. In this blog post, we will talk about the essential elements that make our expectant moms look and feel their absolute best!
Choosing the Right Hairstyle for Your Luxury Maternity Shoot
Hair plays a big role in complementing the overall aesthetic of a luxury maternity photoshoot. During our pre-session consultation, Jayme can arrange to have our professional hair stylist partner at the photoshoot for a full glam experience. Of course, feel free to visit your regular hairdresser to treat and style your hair in the week leading up to the photoshoot.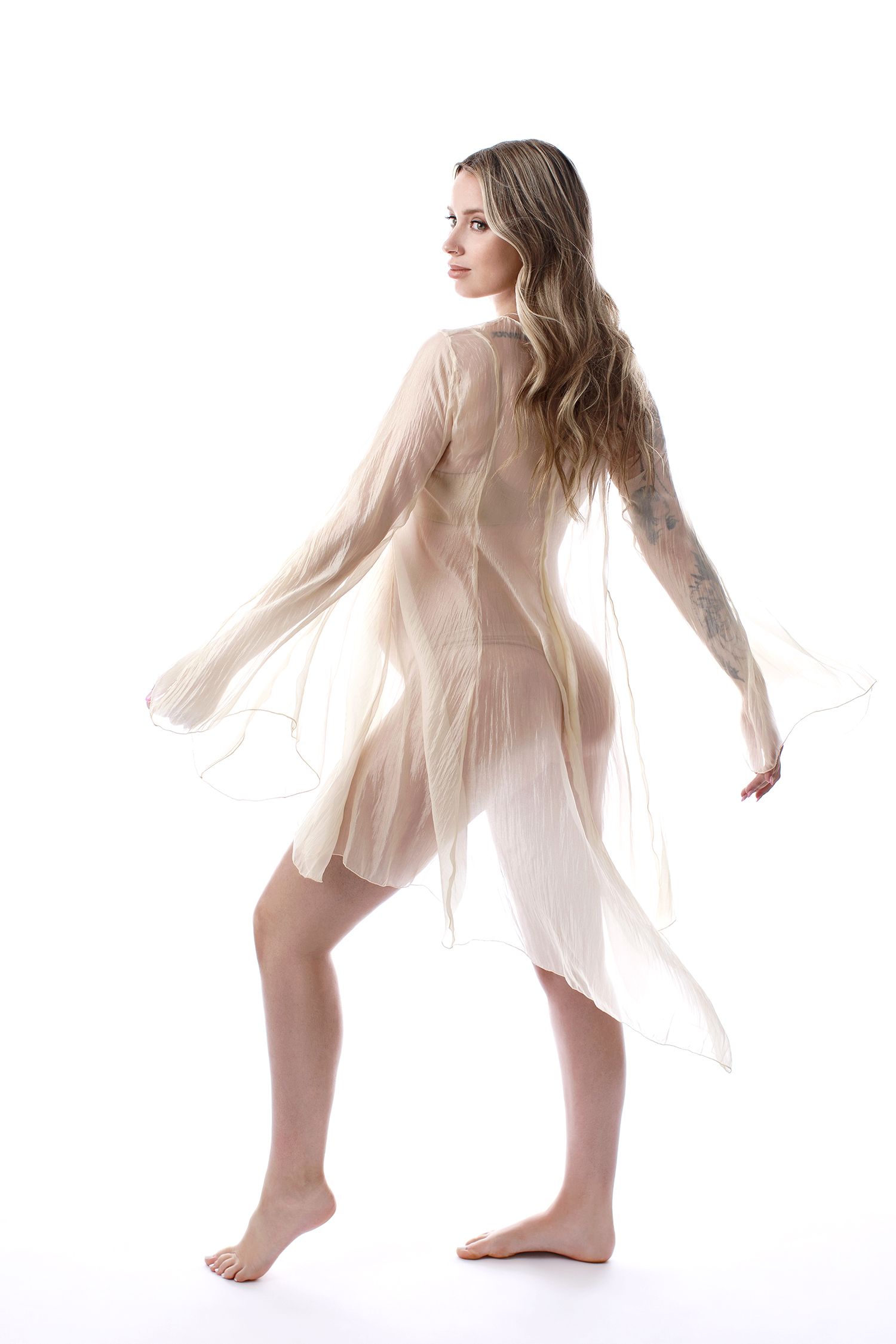 Ultimately, your hair should create a polished appearance, harmonizing with your outfit, the set, and the mood. We recommend opting for styles that accentuate your natural beauty and facial features. Soft waves, elegant updos, or romantic braids are popular choices for luxury maternity photoshoots.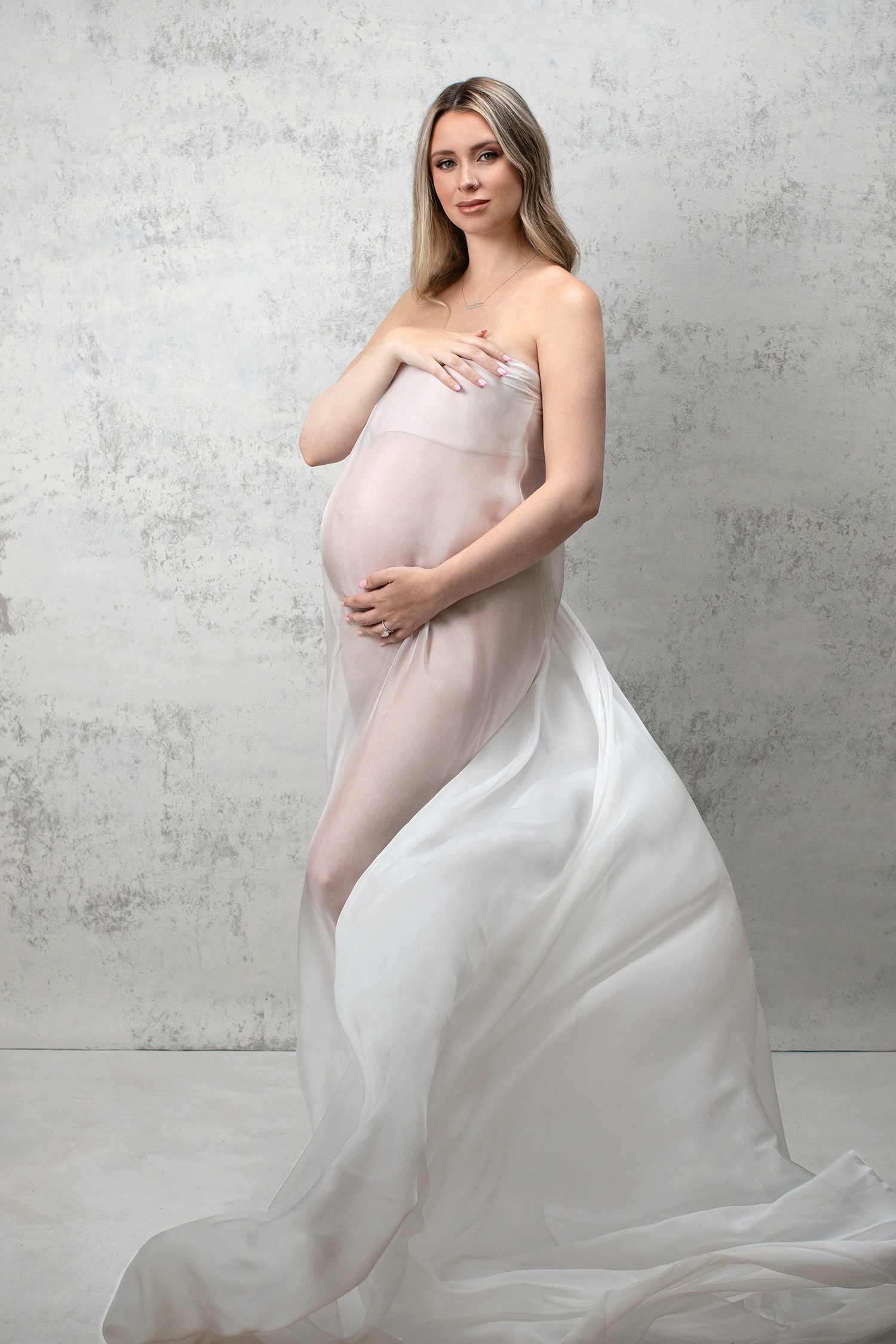 Makeup Tips to Enhance Your Natural Glow
We'll be honest: we go weak at the knees over the flawless, "no-makeup" makeup face. If you're applying your own makeup, focus on creating a luminous and fresh look. Choose a foundation that matches your skin tone, lightly highlight your cheekbones, and use warm and natural shades for your eyes and lips. 
Pay attention to your eyebrows, ensuring they are well-groomed and shaped without being too dark. Additionally, consider using natural-looking false lashes or mascara and an eyelash curler to make your eyes pop.
With that said, we're no stranger to high fashion makeup looks! Bolder or more dramatic makeup can be fun and transformative. We can arrange an onsite makeup session with our award-winning professional makeup artist partner at our private studio in Dallas. She can help create a makeup look that captures your unique style.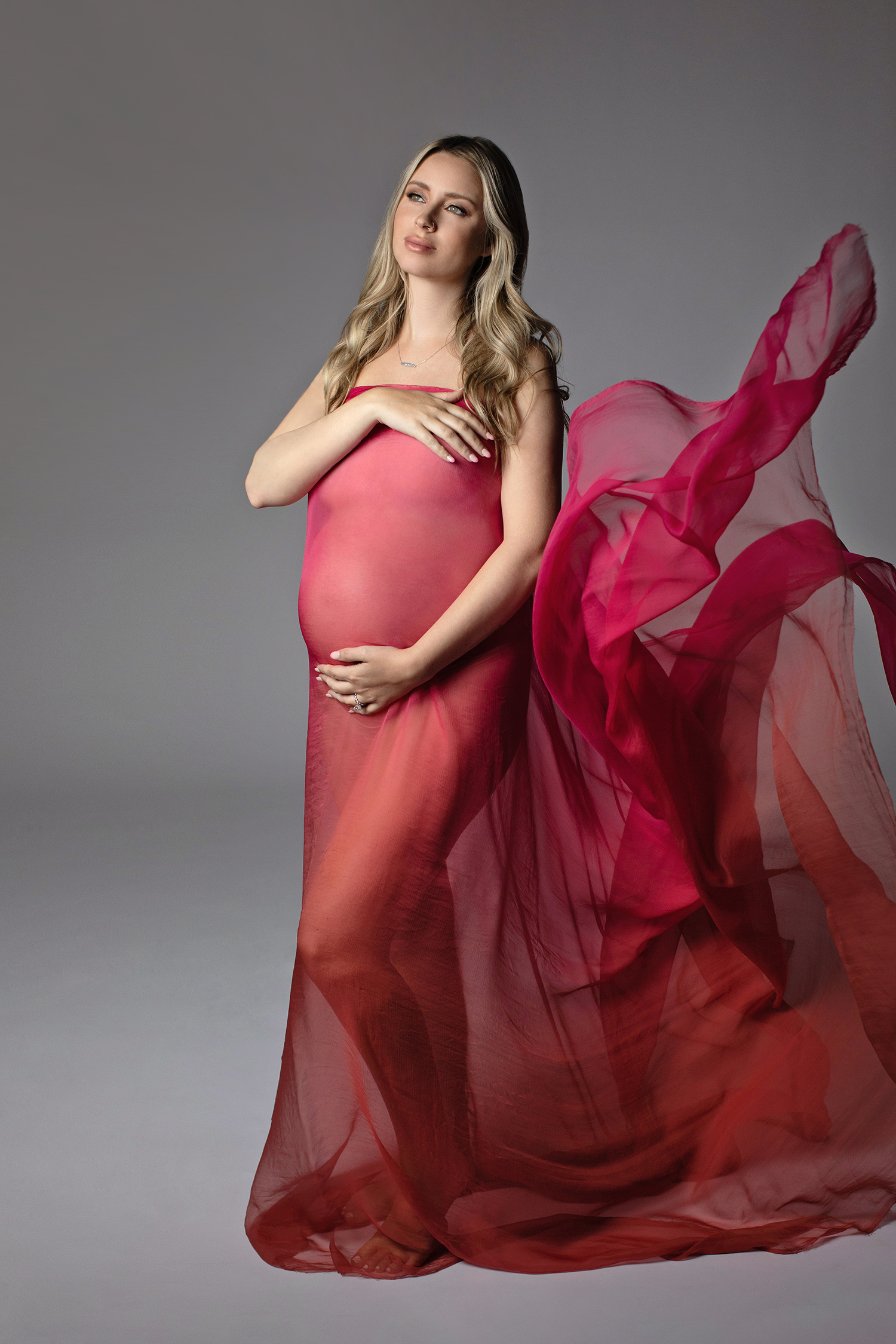 Maintaining a Natural Look through Skillful Editing and Retouching
The magic of a luxury maternity photoshoot is further enhanced during the editing process. Jayme ensures that the colors in your images are balanced and true to life. She adjusts lighting and contrast to create a visually appealing composition. Jayme can also remove tattoos or any temporary blemishes or skin imperfections, ensuring that you look flawless and radiant in the final images. Photo editing can also include enhancements such as subtle retouching, adding a soft glow, or creating a dreamy effect.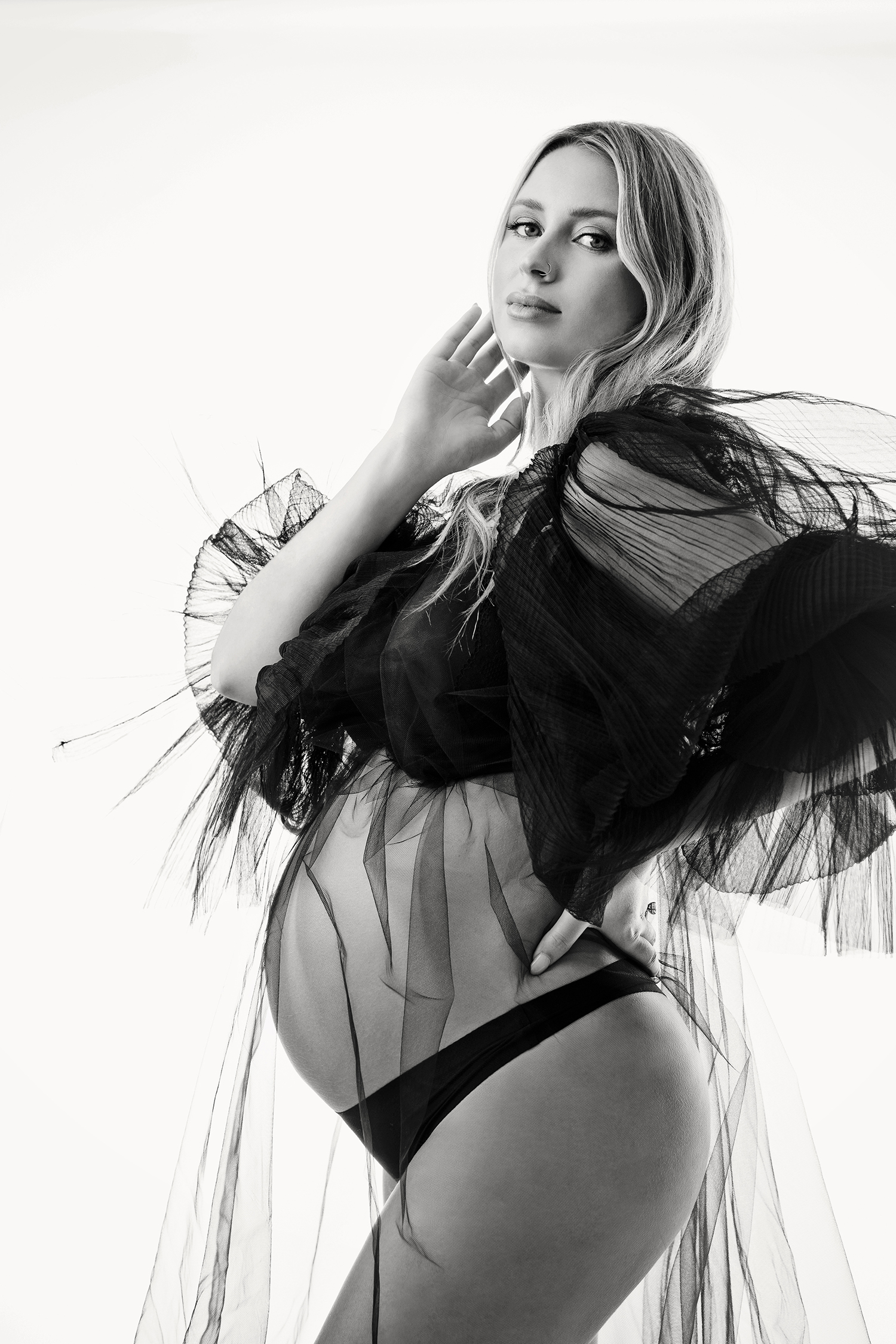 Embracing Confidence and Celebrating Your Journey through a Luxury Maternity Photoshoot
A luxury maternity photoshoot celebrates the power of motherhood. By paying attention to hair styling, makeup application, and editing, expecting mothers can truly immortalize the essence of their pregnancy journey. Remember, it's not just about looking beautiful; it's about feeling confident, empowered, and cherished as you embrace this incredible phase of life. Get in touch with us today to reserve your maternity photo session!