Calling the Class of 2023! School's about to start, which means it's time to start booking Dallas senior portraits. Whether you're searching TikTok for photo inspiration or rolling your eyes as your parents drag you to the studio–we want YOU to love your senior shoot.
As you pick a session date, consider these three ways that Miette Photography will help innovate your Dallas senior portraits.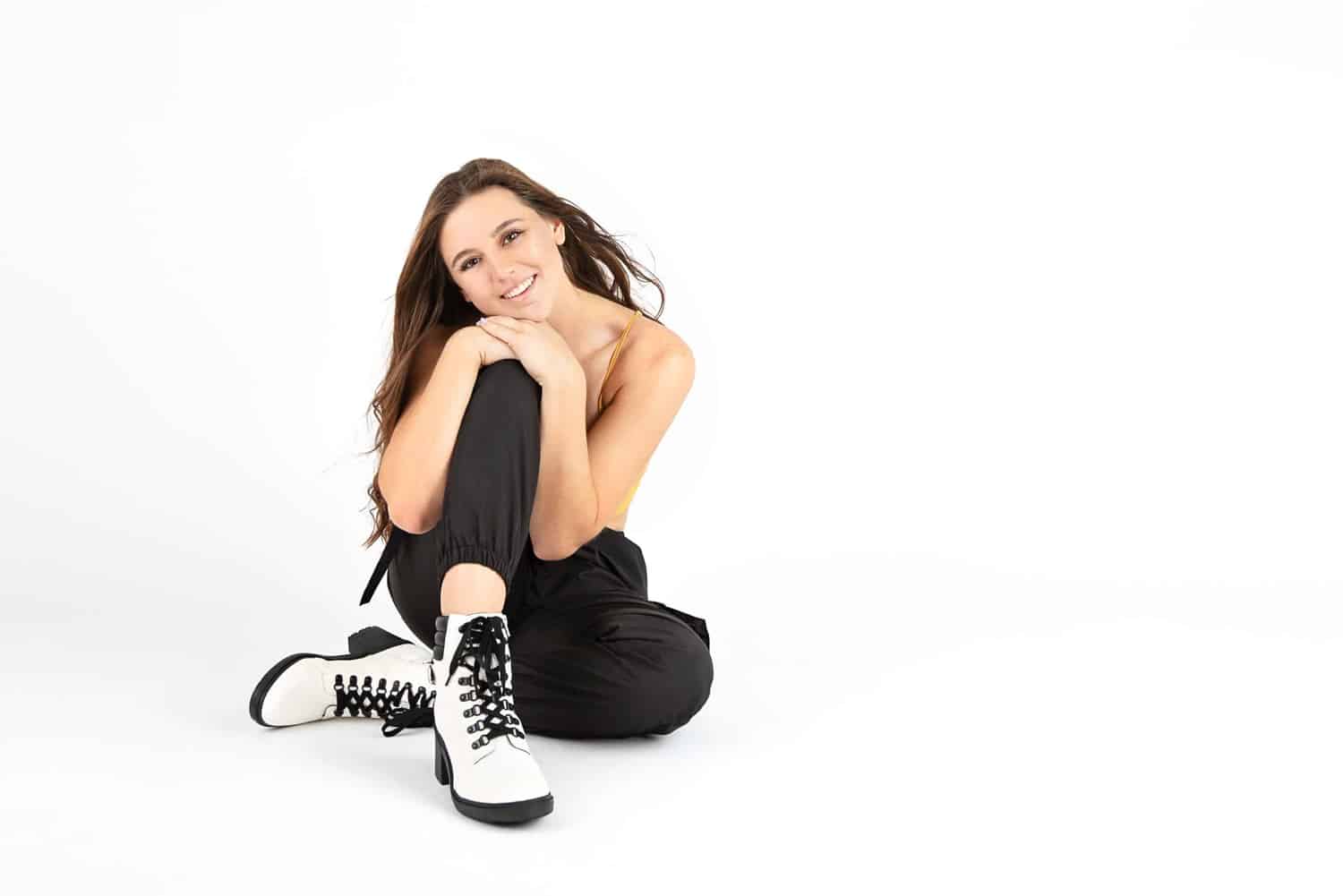 Express Your Personal Style
Tired of those senior photos in front of a barn or a graffiti wall? Not to worry. We emphasize high fashion, modern senior photos that will stand the test of time. Most importantly, the photos will reflect your personal style.
Every shoot we offer comes with a pre-session consultation where we collect inspiration images and plan your clothing, hair, and makeup (if you want it done). We also offer unlimited outfit changes and two hours of shoot time! Whatever you envision, we'll do our best to make it happen.
Just remember to bring clothes and items that reflect your personal style. Did you learn how to sew your own prom dress last year? Bring it. First-string striker on your soccer team? Bring the uniform. While your parents might want at one least one professional outfit, we can capture a range of styles to match your personality.
Here's some more tips on how to prepare for a senior session.
Build Confidence for College
Believe it or not, a study of 41 college students showed that taking daily photos of themselves smiling boosted their confidence. There's a lot of power behind well-captured, beautiful photos of you as your best self!
It's about more than just beauty. It's about showing off who you are, feeling comfortable in front of a camera (file that feeling away for your first public speaking attempt), and celebrating a milestone in life. You're graduating high school! And whether you attend college or head straight into the workforce–or something in between–you can remind yourself that you've got what it takes.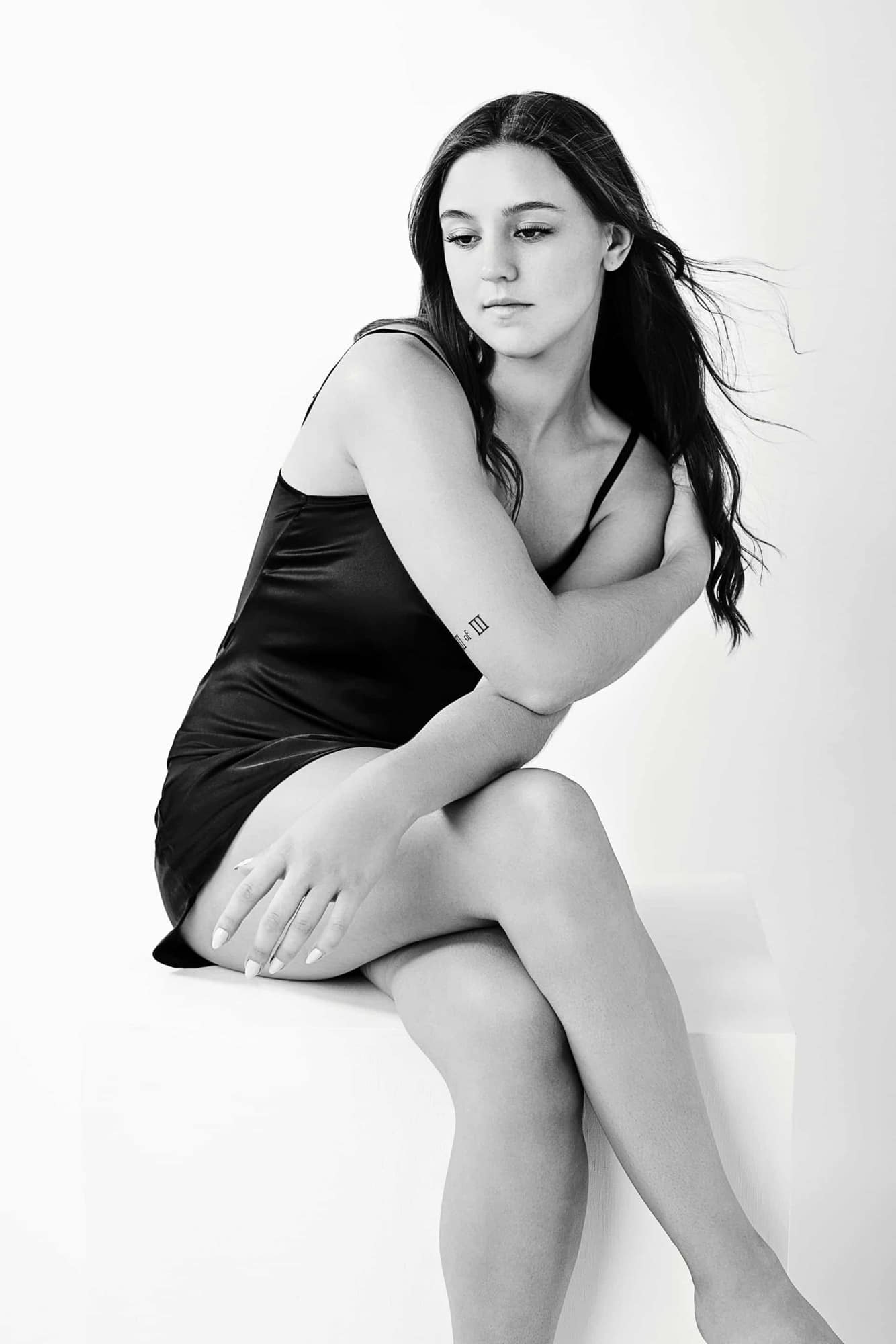 Ask Your Friends and Family to Support Your Dallas Senior Portraits
We're excited to have a new option available for purchasing your shoot. The gift registry is a way for friends and family to contribute to your session. Just send them the link, have them put your name in the "Registry Name" box, and write a sweet request for financial help! This could be a great alternative to a graduation gift. Most extended family members and loved ones are eager to help make this year as special as possible for you.
Are you convinced that a senior session with Miette Photography is right for you? Contact us today to book your spot before our calendar fills up!