To wrap up our milestone series for newborns, three month olds, and six month olds, we're sharing some of the sweetest parts of your baby turning one! Close out your One Year Album with birthday photography—featuring your baby's first year of life.
Milestones of a One Year Old
By the time a baby turns one, their motor skills have progressed and they may be able to identify things with nonverbal cues. They may have already taken their first steps! But if they haven't yet, you might see them pulling themselves up to a standing position and holding onto something while walking.
Your baby might also get more curious about toys and objects, wanting to pick things up and shake or play with them. You can practice playing games like peek-a-boo and scribbling together. One year olds might begin noticing other kids and even engaging with them. Reading is also a special way to pique their curiosity and help boost their verbal skills.
At Miette Photography, we like to host a cake smash as part of the birthday photography. Most babies love to stick their fist in a cake. We'll follow up with a bath in a cute vintage tub—a guaranteed smile factory.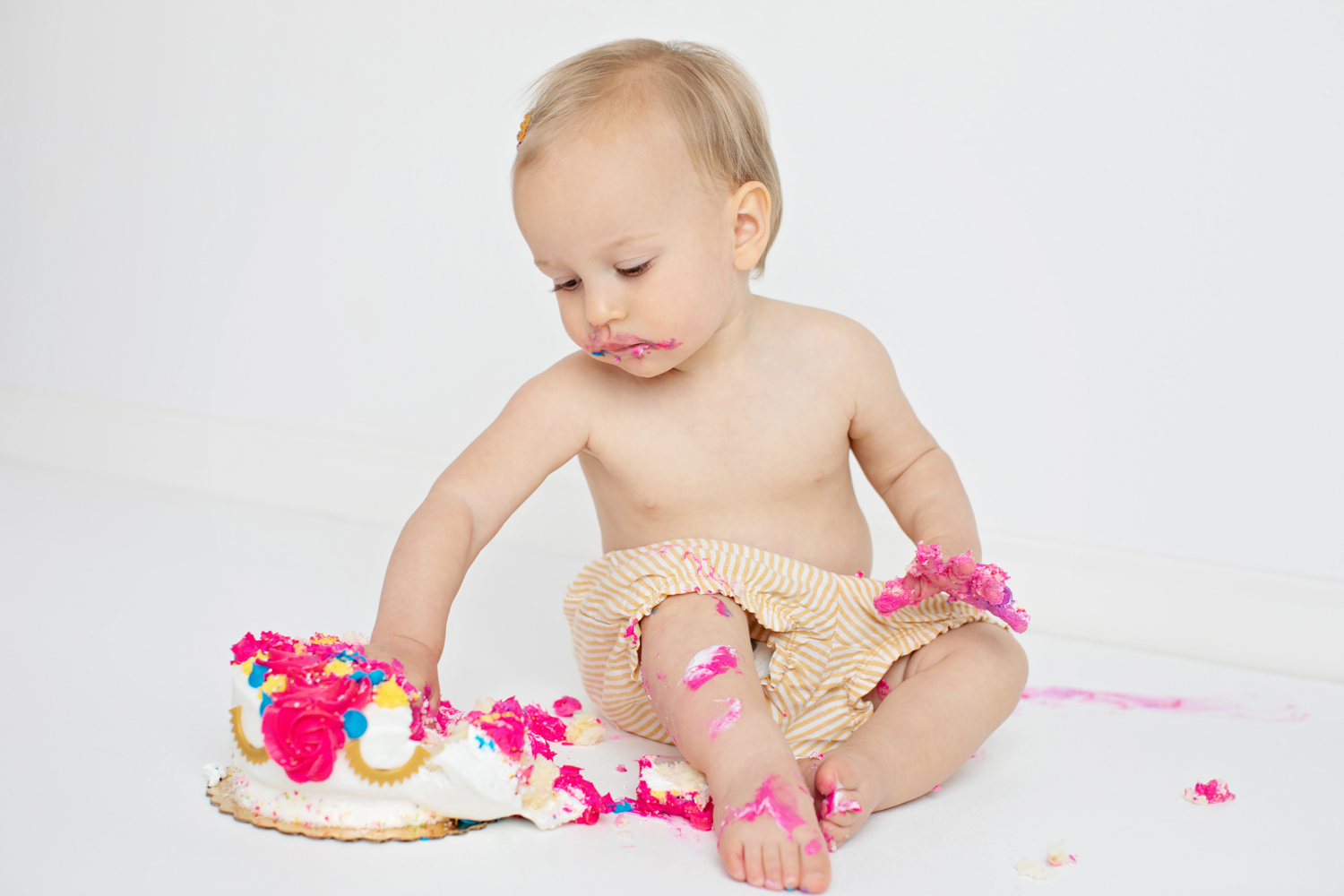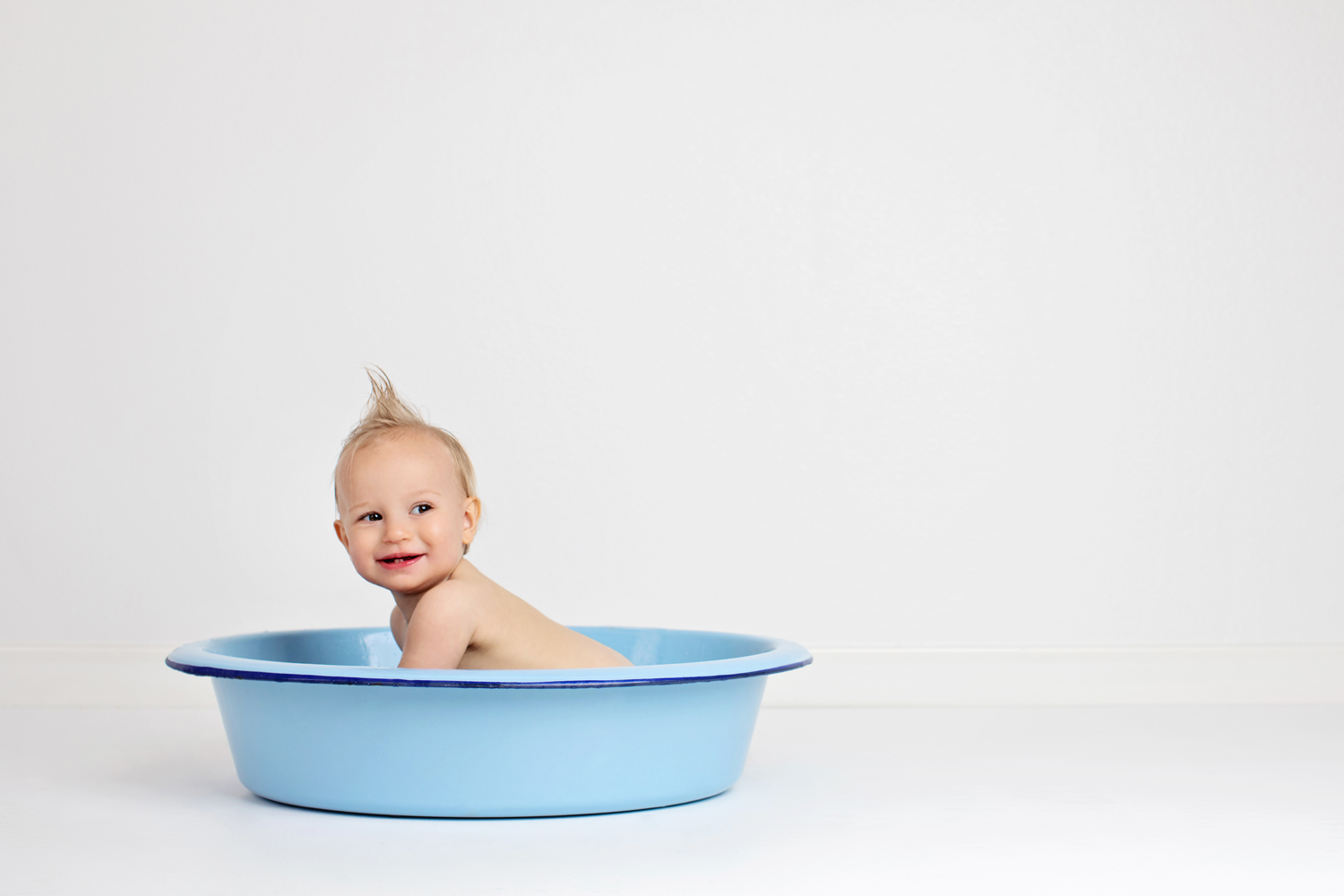 One year birthday photography can also be a great time to grab some family photos. Parents can step in front of the camera to cuddle, kiss, and play with their baby. It's the perfect way to capture the one year milestone and how far you've come as a family. You and your partner have given up sleep, a schedule, and maybe even your social life to welcome this little one into the world. Hopefully, some things have gotten a little easier, but there's plenty more ahead!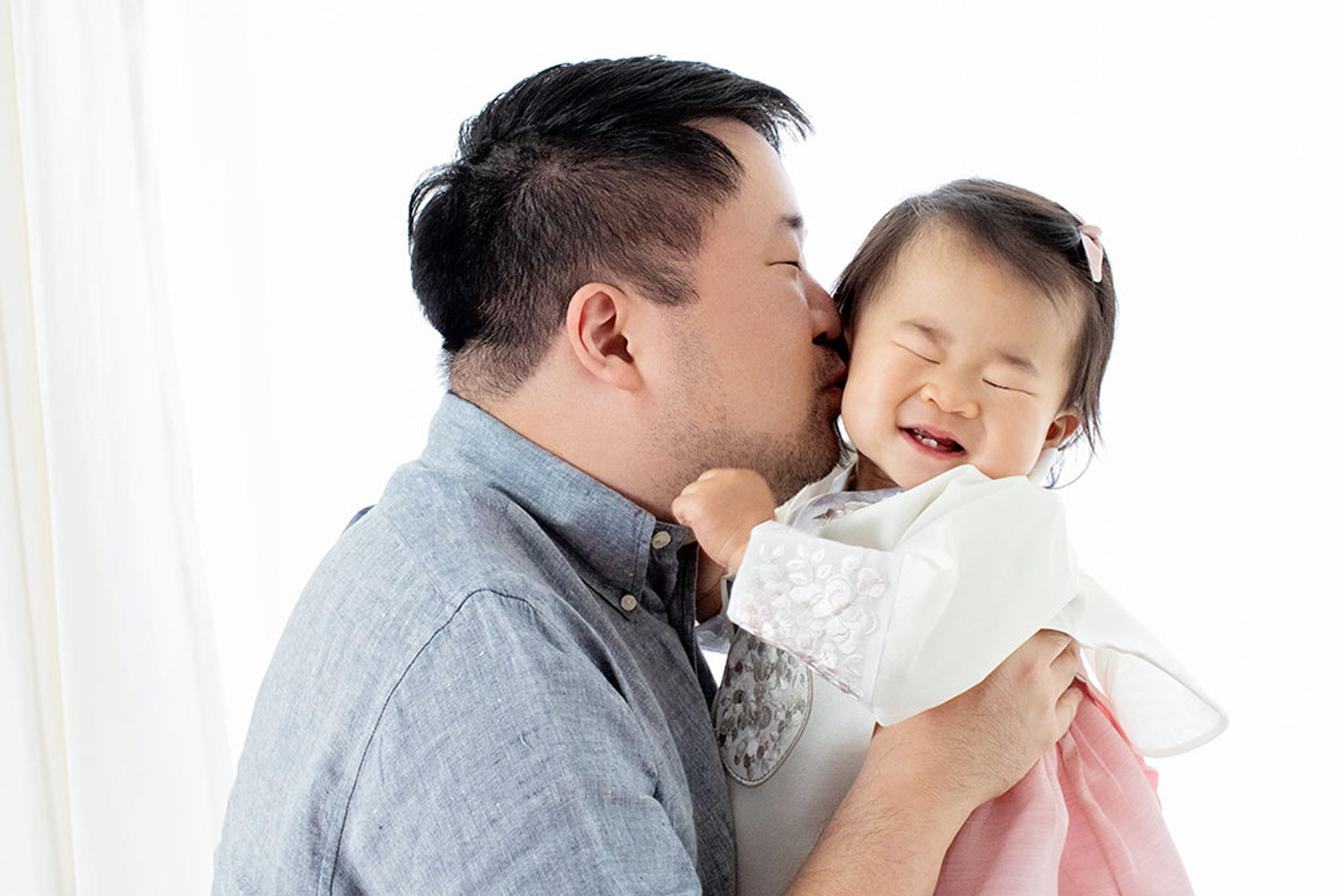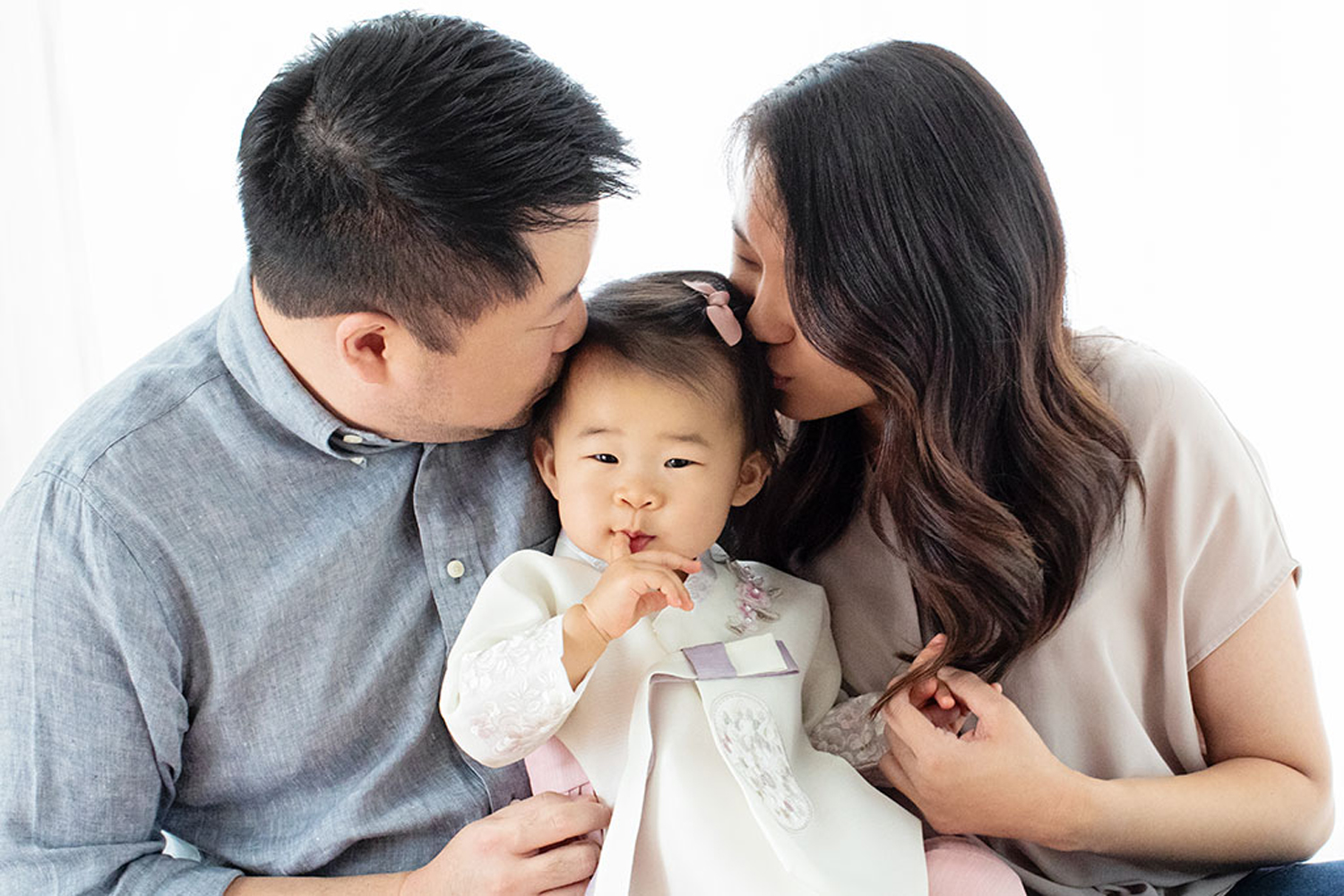 Capture this moment in time by booking a one year session with Miette Photography. In 17 more years when your baby's off to college or their first job, you'll be so glad you did!